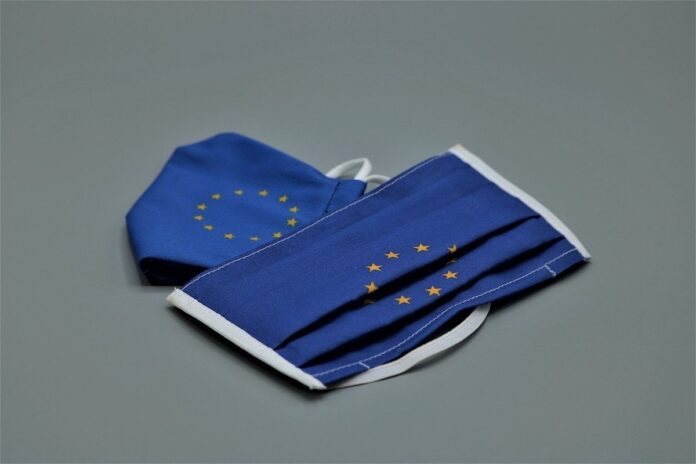 In an open letter to the trade, an equestrian manufacturer shares its experience of an unprecedented era.
Charles Owen has been around for over a century, with 2021 marking our 110th anniversary.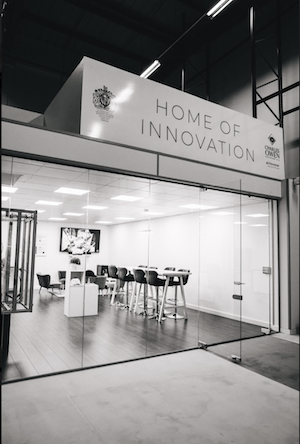 The company has been through two world wars, several industrial revolutions and now a global pandemic. We have seen our fair share of almost everything.
We read Late deliveries continue to plague the trade in ETN (e-newsletter, 21 April) with great interest.
To offer some real-world insight, we thought readers might like us to share our experiences of how we, as a leading manufacturer of riding helmets and body protectors, have been dealing with the pandemic and how Covid-19 has led to a surge in innovation throughout our business.
The management team at Charles Owen has described the events of 2020 and 2021 as similar to the children's funfair game Whack-a-mole - as you hit one mole on the board, another pops up.
Securing the supply of components to make all our products in our factory in North Wales has proved a complex task. Even if we could get the necessary supply, the timing as to when we received the supply was not in line with our pre-pandemic expectations. And of course, there was the inevitable 'price adjustment' because the commodity was being made in far smaller numbers and by fewer suppliers.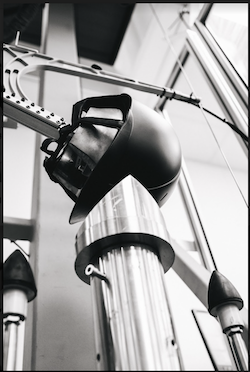 To keep moving forward, we have had to be proactive in the areas of production that we can control: namely innovation, investment and increasing efficiencies.
Ian Mitchell, head of sales at Charles Owen, says: "2020 was a very strange year and 2021 continues in a similar way.
"Having worked in this industry for 40 years, I've seen my fair share of challenges but never has this business innovated in this way in response to this latest challenge.
"New machinery, technology, labs and consultants have been brought on in a very short space of time to help us meet demand. We made thousands more products in 2020 than 2019 despite the challenges and lockdowns, which is phenomenal."
Experts in shipping
Ensuring customers are kept in the picture has been vital too. As Sarah Pemberton, head of customer service, adds: "My team have become experts in shipping (by sea and air) to keep on top of the daily challenges. Often being forced to find alternative routes and methods to get the order to the customer, wherever they are in the world.
"Our retail partners have recognised the effort and dedication made by everyone at Charles Owen to try to get through these challenging times together."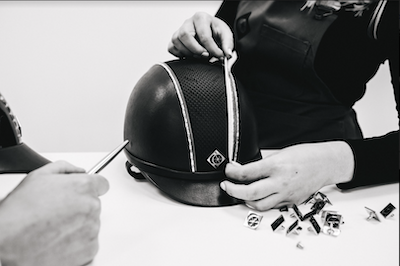 Ian and Sarah offer "a huge thank you for the support and loyalty shown by customers towards Charles Owen."
Owen Burek, chairman of Charles Owen, reflects on four generations of family ownership. "As my father, grandfather and great grandfather before me always knew, out of adversity comes new and exciting opportunities which teach us all to adapt, grow, learn and to innovate.
"Despite the challenges of Covid-19 and Brexit we and many other businesses in the industry have faced and surmounted, Charles Owen has a brighter future than we could have imagined.
"Covid-19, in particular, has accelerated our business processes and plans by several years. As the dust begins to settle, British manufacturers like ourselves are emerging stronger than ever, enabling us to level up our offering to customers going forward."
To find out more visit www.charlesowen.com