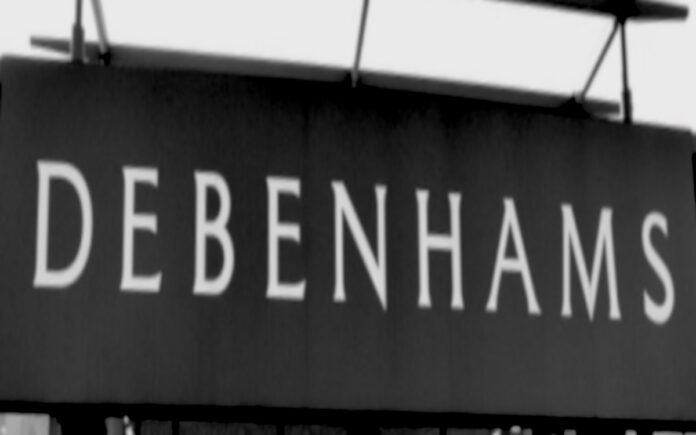 What does the future hold for £3 million acquisition?
Racehorse owner Bill Gredley's Unex Group is reportedly buying the former Debenhams store in Ipswich.
The self-made property tycoon's son Tim Gredley is an international show jumper.
In a deal due to be concluded this week, Unex Group is paying more than £3 million for the four-storey building in Ipswich's Cornhill.
The company is quoted as saying it's "exploring possibilities" for its use.
Unex Group's property portfolio extends across East Anglia and London, and includes Towerlands. The Essex equestrian centre has been demolished with plans submitted to build 500 plus houses on the site.
After Debenhams went into liquidation in December 2020, online fashion retailer Boohoo bought the brand and website for £55 million in January 2021.
Last month, the department store chain reopened 97 stores to clear stock as part of the liquidation process. Closing down dates have been announced for 52 Debenhams stores; the rest are expected to close soon.