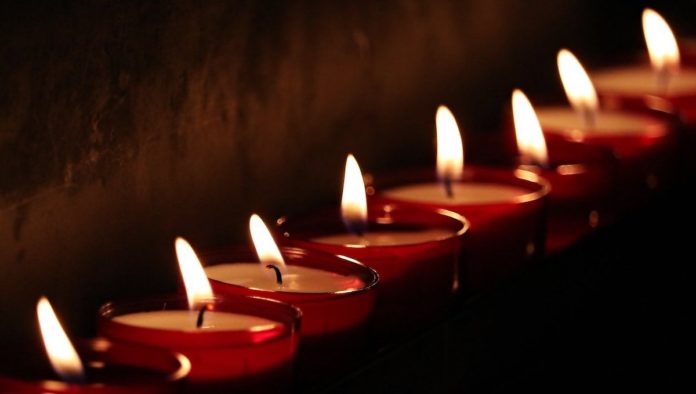 Good, technical advice and excellent customer service are his legacy.
Derek Balmer, co-founder of Trilanco, died on 17 June. He was 85.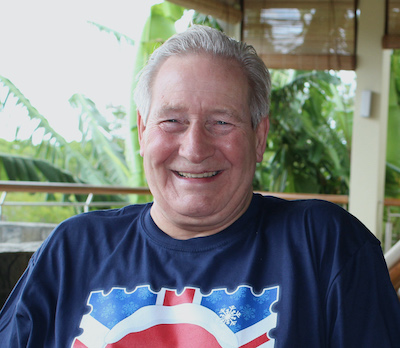 Derek and his wife Sylvia established Triam Lancashire, which was to become Trilanco, in 1979.
Specialising in agricultural products, the 1980s saw the wholesale business grow and thrive under Derek's belief in good, technical advice and excellent customer service.
The following decade saw further expansion as equine and pet products joined Trilanco's portfolio.
By the late 1990s, although Derek had handed over the day to day running of the business to his son Martin, he remained a familiar face at the office.
Derek was a founder member of BDAM (British Distributors of Animal Medicines) and AHTAG (Animal Health Trade Association Group), now known as AHDA.
Derek and Sylvia regularly contributed to the Salvation Army, a charity close to their hearts.
Today, Trilanco is a three-generation family business employing more than 120 people.
Image by S. Hermann & F. Richter from Pixabay