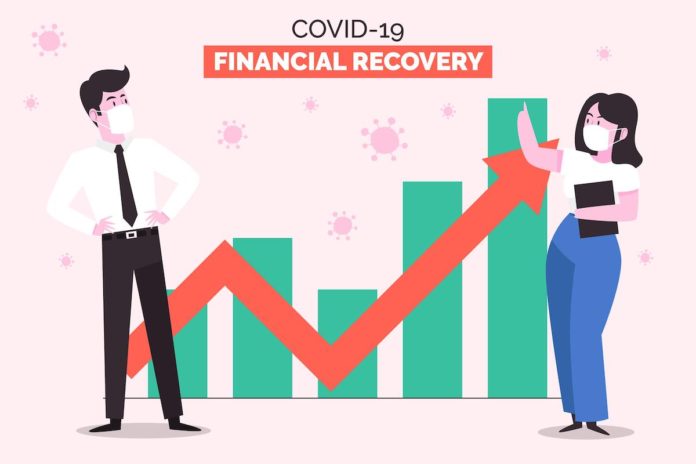 But economic headwinds could blow fragile recovery off course.
Shoppers appear to be slightly more confident about spending as the lockdown eases by increments across the UK.
Data from analysts GfK gathered from 2,000 people towards the end of June showed consumer confidence had marginally increased.
The survey measures attitudes towards households' personal finances, the wider economy and how consumers feel about splashing out on major purchases.
"Despite the backdrop of dire warnings about the state of the economy, large-scale job losses, the end of furlough with the prospect of further unemployment, and a possible second-wave of Covid-19, consumers appear to be slightly more confident as lockdown loosens across parts of the UK," said Joe Staton of GfK.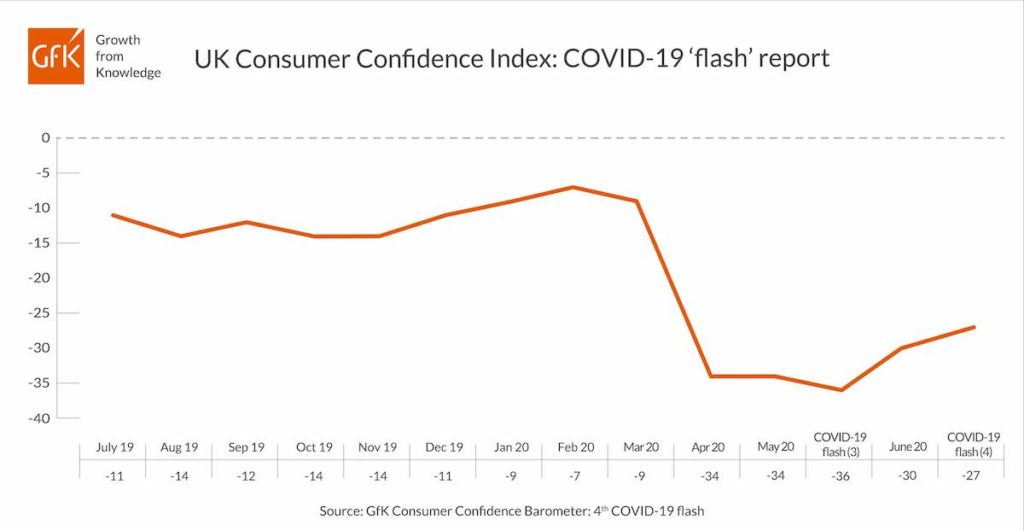 "After the recent near-historic low for our consumer confidence barometer last month (early June), we're seeing some early signs of improvement, even though all our core scores remain negative."
The biggest jump in confidence was seen for intended major purchases as shoppers in England looked forward to pubs and hairdressers opening last weekend.
"However," warned Mr Staton, "economic headwinds could easily blow any recovery off-course with confidence remaining fragile and volatile amid few signs of stability."