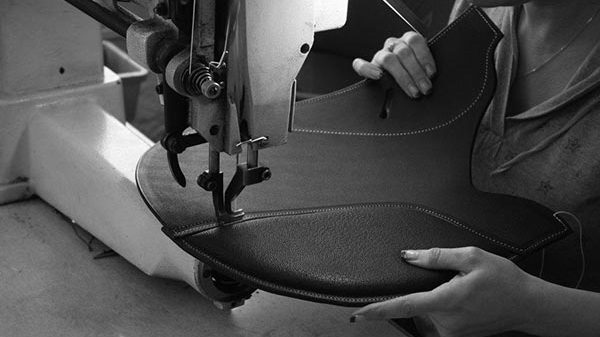 Walsall saddle-maker renovates HQ to satisfy "more interest than ever".

Frank Baines Saddlery has renovated its Walsall premises to make more room to meet increasing demand for its saddles.

The building in Northcote Street in the town has been the saddle-maker's home since the company was established by Frank Baines in 1980.

Now, after a year of planning and reconstruction, there's a separate goods-in area with roller shutters, new cutting and preparation rooms, a workshop with more natural light and bench space and a larger saddle storeroom.

The premises also boast a new showroom plus further office space with additional storage.

Despite Brexit, Frank Baines Saddlery is experiencing more interest than ever in its hand-made saddles, said director Victoria Coleman. "We're very excited to have completed the work as it provides us with much needed additional space and facilities to cope with the increase in demand."

An official opening and open week for stockists are planned for the autumn.