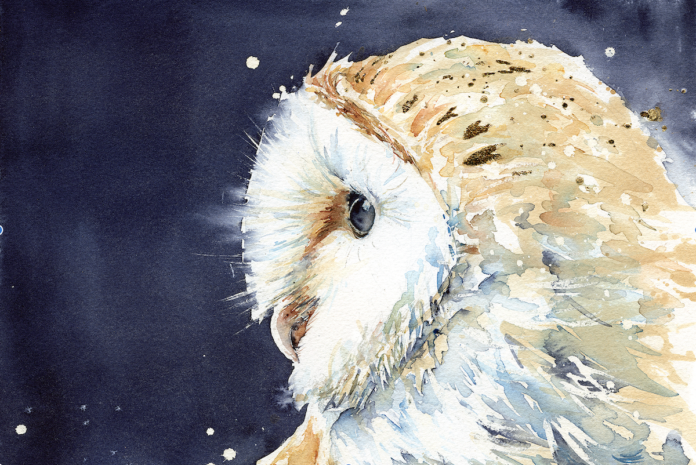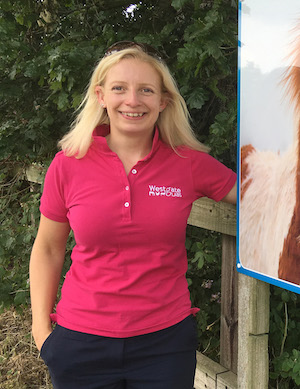 Popular figure wins commendation for watercolour.
Who knew that Claire Shand - marketing director of Westgate Labs and campaigner for sustainable equine worm control – is a talented artist?
Claire's watercolour Silent Night Hunter has been selected for an open exhibition entitled Wild Northumberland which opened on Saturday.
The art show, the largest in the county, attracted 230 entries of which Claire's painting was one of two to be highly commended.
Inspired by her surroundings
Claire's painting was inspired by the barn owls that live on her family's farm – and Westgate Labs' HQ - near Morpeth.
The exhibition organisers, Museums Northumberland, note that Silent Night Hunter "captures the intensity and piercing stare of these ghostly assassins."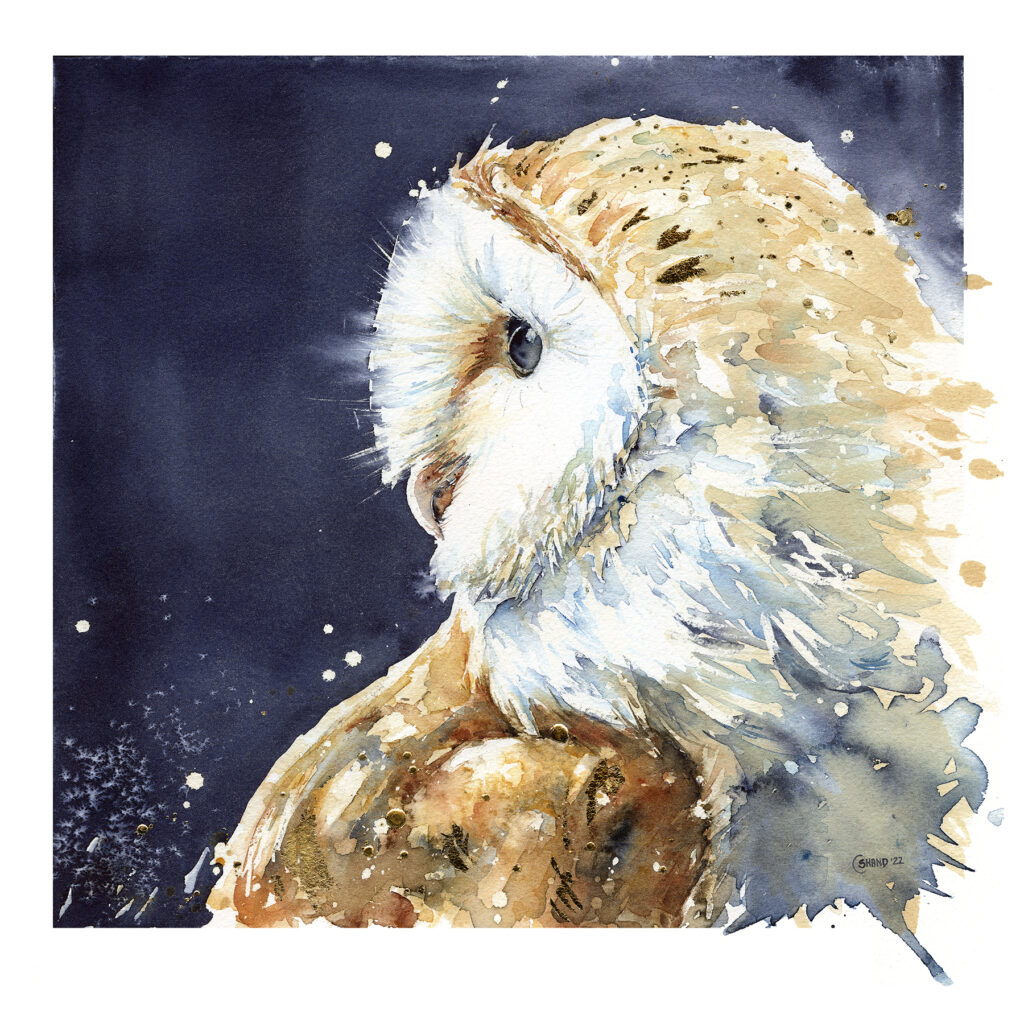 Claire took up watercolour painting in 2019 "as an antidote to work."
She and her parents, Westgate Labs' founders David and Gillian Booth, are establishing a 130-acre nature reserve on reclaimed opencast land.
"When not working, I'm often to be found walking or riding the reserve looking for wildlife," says Claire.
Claire Shand's Silent Night Hunter appears in Wild Northumberland which runs at Woodhorn Museum until 8 May. Find out more at museumsnorthumberland.org.uk.