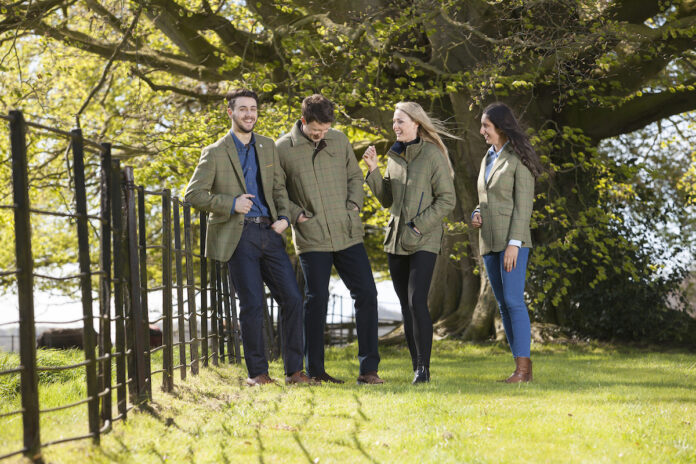 Country-loving models wanted.
The Great Yorkshire Show is inviting would-be country clothing models to audition for its fashion show.
Organisers of the event in Harrogate on 11 – 14 July are looking for country-loving amateurs to strut their stuff alongside the professionals on the catwalk.
This year's Great Yorkshire Fashion Show – themed from Sheep to Chic - takes place on the show's Sheep Shearing Stage.
It will highlight the link between sheep farming and stylish wool garments from tweed jackets and skirts to bobble hats.
"We're delighted to champion the importance of wool and the vital role that British sheep farmers play in the production of this versatile natural product," says show director Charles Mills.
Organisers are seeking half a dozen newbie models to join the experienced fashion show team on each of the four days. No experience is necessary.
To be in with a chance, email GYSmodel@yas.co.uk with contact details, your link to rural life, a picture and availability for a photo shoot at the Great Yorkshire Showground on 10 May.
Entries close on 28 April.