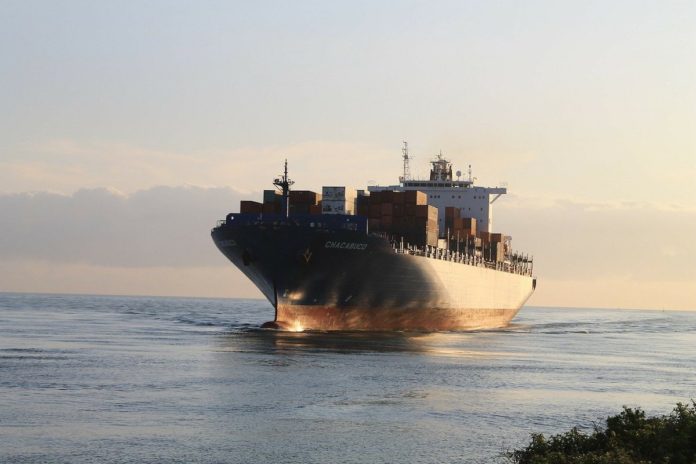 Manufacturer continues to develop its export business.
Anne and Gertjan Van Olst are now feeding their competition horses on TopSpec.
The couple, who run Van Olst Horses in the Netherlands, are among the world's top breeders and producers of dressage horses.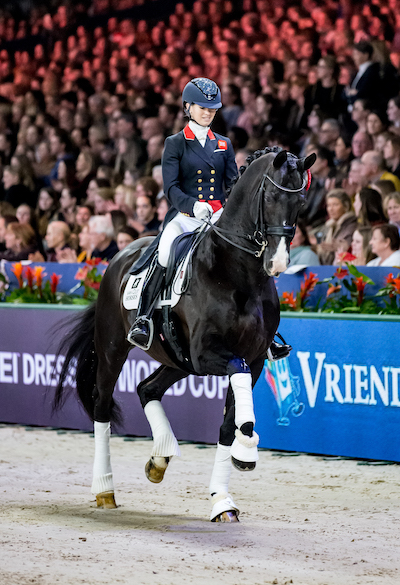 British international rider Lottie Fry, who's based with Van Olst Horses, has been using TopSpec feeds and balancers for more than six years.
Lottie, a hot tip for the British team at next year's Tokyo Olympics, rode Dark Legend to win the 2019 European championship for riders under 25.
She was placed third in Olympia's FEI World Cup grand prix and freestyle with the 11-year-old stallion Everdale. Both rides belong to Van Olst Horses.
"We're excited to be working with Van Olst Horses as we continue to develop our export business," said TopSpec's managing director Katy Mickle.
"It's been thrilling to watch Lottie grow and develop into the rider she is today, and fantastic to liaise with Van Olst Horses to create individual feed plans for their competition horses."
Five-time Olympian Anne Van Olst is Lottie's trainer and mentor. "In TopSpec, we have a top partner," she said.
"Their quality food and expertise are a great help in getting our horses into top shape to achieve our targets."
Freighter image by PublicDomainPictures from Pixabay