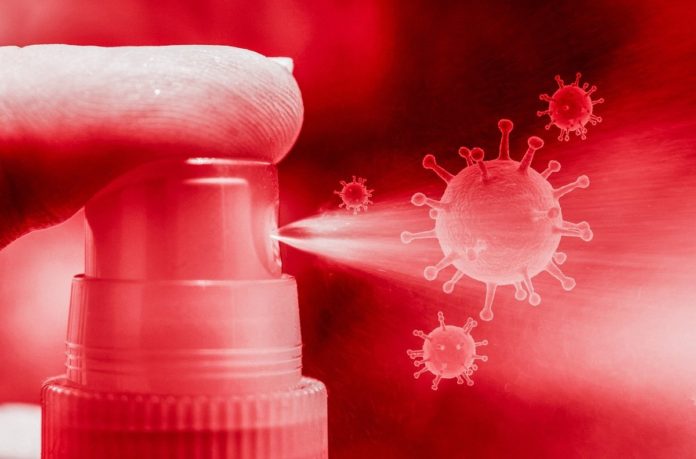 Sanitising products are among the ranges available to retail customers.
A new sales agency has been set up by Catherine Powell, a former key account manager with Zebra Products.
CEP Equestrian is representing Shaws Equestrian in the north of England and Scotland. Its other clients include Blue Chip and Racesafe.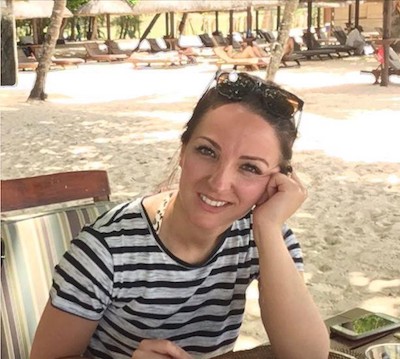 For Shaws Equestrian, CEP Equestrian is launching the Zoono range of sanitising products in its area.
Zoono forms a bond on the skin or any surface onto which it's sprayed. It's said to destroy Covid-19 (and other pathogens) on contact, and lasts for 24 hours on skin and up to 30 days on surfaces.
In addition, CEP Equestrian will present the Spring 21 Pikeur collections along with other Shaws Equestrian brands from July.
Said the distributor's managing director Monty Stuart-Monteith: "Despite the unusual times, we have a number of new projects in hand and this is the time to strengthen our team to support retailers.
Catherine added: "I just can't wait to get started and to see my customers again."
Header image by mohamed Hassan from Pixabay