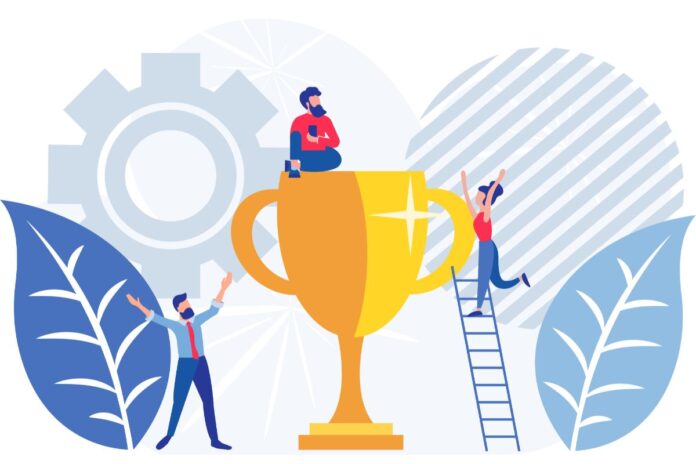 "It's wonderful to be recognised," says director.
PONY Magazine has been shortlisted for three national publishing awards.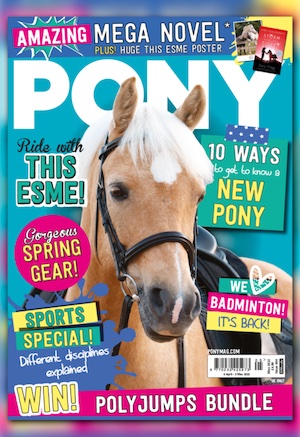 DJ Murphy Publishers' equestrian teen title will be flying the flag for the equestrian industry at the Professional Publishers' Association (PPA) IPN awards.
The awards - which celebrate independent publishers who have delivered standout work over the last 12 months - will be presented on 25 November in London.
PONY Magazine is shortlisted for Media Brand of the Year, Event of the Year (for PONY Magazine Big Day Out) and Cover of the Year (for the Popcorn the pony issue).
"We're so excited for PONY to be nominated for so many awards," said Abi Cannon, commercial director at DJ Murphy Publishers.
"PONY has always had a holistic approach to meeting the needs of its readers across the magazine and digital channels, and now we've added PONY Magazine Big Day out into the mix, it's wonderful to be recognised for both Event of the Year and Media Brand of the Year."
Road safety commendation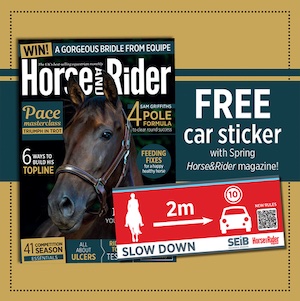 A partnership between Horse&Rider magazine and SEIB Insurance Brokers is recognised with a fourth PPA IPN award short-listing for D J Murphy Publishers.
Earlier this year, when the Highway Code was updated, Horse&Rider teamed up with SEIB to create a car sticker to remind motorists about the 10mph and 2m rule when passing horses.
The sticker was distributed free to Horse&Rider readers – and now the initiative has been recognised with a shortlisting at the PPA IPN awards for Commercial Partnership of the Year.
Said Nicolina McKenzie of SEIB: "Not only did we help to spread a vitally important message to everyone who sees the car sticker in one of the thousands of Horse&Rider readers' vehicles, but we had such positive feedback.
"It's been a great exercise in conveying our brand values."