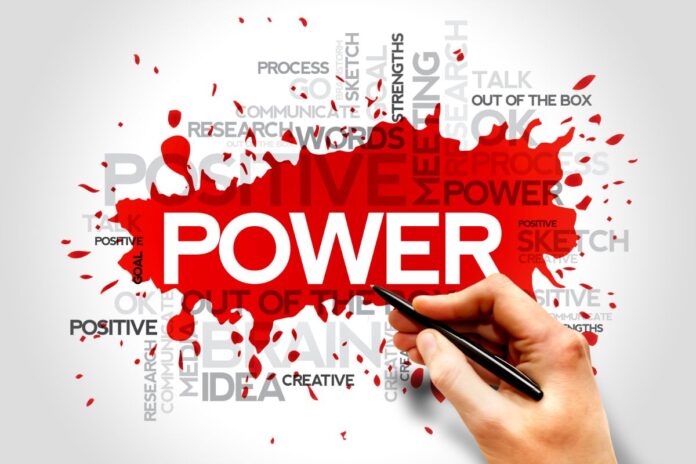 Well-known individual joins others listed from diverse range of industries.
Claire Williams, executive director of the British Equestrian Trade Association (BETA), features in the Women in Trade Associations (WiTA) Powerlist published for the first time in 2023.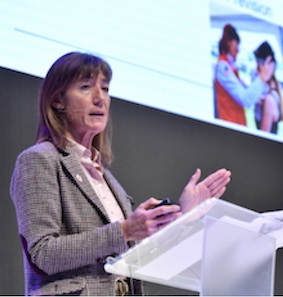 The list, published to coincide with International Women's Day last week, was drawn up by the Federation of Small Businesses (FSB) and the Confederation of British Industries (CBI) from over 200 nominations.
It names 100 female industry leaders who have made their mark by fronting trade bodies representing members across a far-reaching range of industries and businesses.
Claire joined BETA in 2000. In 2021, she received the Sir Colin Spedding Award for her outstanding work on behalf of the equestrian trade during the Covid pandemic.
"I was thrilled and surprised to be included on the powerlist of women in trade associations," said Claire. "Not only is it an honour to be included in the inaugural list, but hopefully it will encourage more women into roles in trade associations now and in the future.
"The BETA and EMC [Equestrian Management Consultants] team who, incidentally, are all-female, also deserve credit for the work they put in ensuring the smooth running of our association."