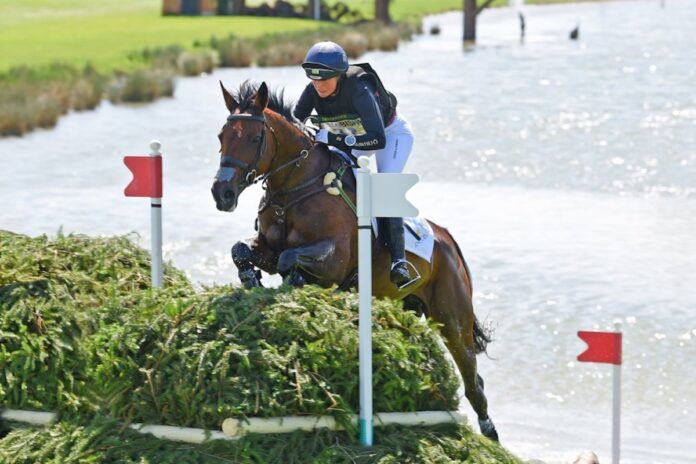 Company offers competitors peace of mind.
Horses competing at Badminton Horse Trials in May will find Bedmax shavings waiting for them in their stables.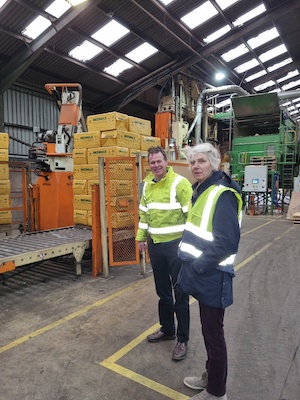 Importantly for competition horses, Bedmax is the only UK bedding manufacturer to achieve accreditation to the BETA NOPS scheme for bedding.
Its bags carry the NOPS badge indicating that every aspect of its operations from timber traceability through production and distribution is managed to reduce the possibility of contamination by naturally occurring prohibitive substances (NOPS). 
"The organisers see NOPS as a really important new assurance for events like Badminton, and for their competitors," says Bedmax's managing director Tim Smalley.
"Dope tests today are capable of detecting minute traces of NOPS, and a failed test at this level would be a disaster."
Bedmax began making purpose-made shavings for equine bedding in 2000 and has been Badminton's chosen bedding since 2006.
The company says it's "delighted to be able to offer competitors the peace of mind that comes with using a bedding with an unrivalled reputation for safeguarding the health and wellbeing of stabled horses."