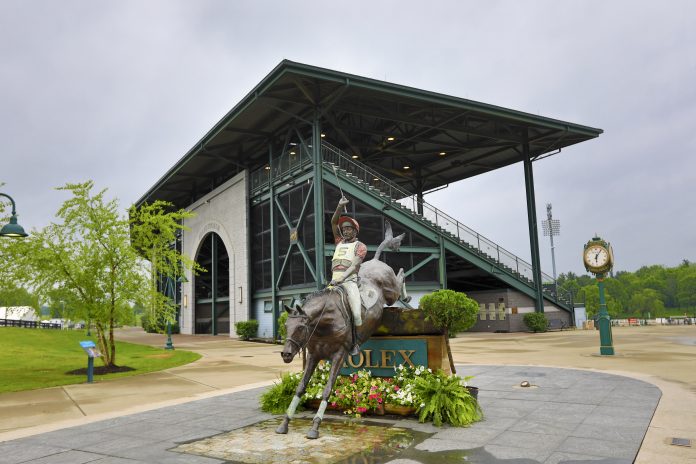 The famous European equestrian show will take place in Kentucky.

The Kentucky Horse Park will host the first Equitana USA to be run by Reed Exhibitions in Fall 2020.

The launch of a three day shopping and educational equestrian show at the Lexington venue was announced in Essen, Germany last month during Equitana Germany.

The biennial European event is said to attract more than 200,000 visitors and 750 exhibitors over nine days. A spin-off show, Equitana Australia, was established in 1999.
Equitana exhibitions are open to the public, professionals and trade.

"We are excited to be the home of Equitana USA," said Laura Prewitt, executive director of the Kentucky Horse Park. "I'm confident the community will embrace the opportunity to welcome guests from around the world."

Reed Exhibitions claims to be the world's leading events organizer, with more than 500 events in over 30 countries.