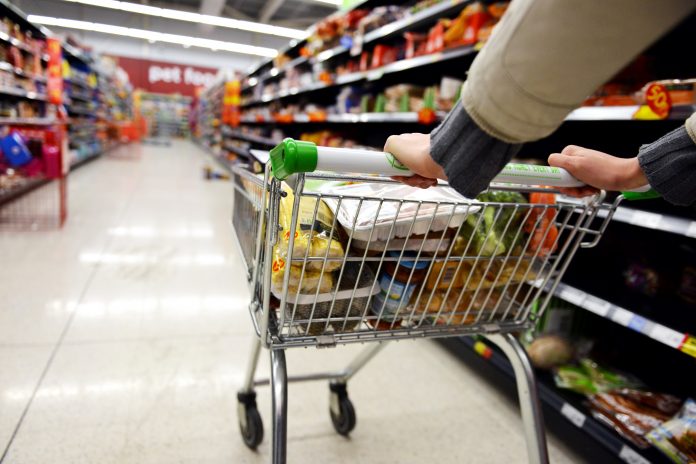 International and online are growth areas, says new appointee.
Nick Jones, who ran Asda's George clothing brand, is to join Joules as chief executive officer (CEO).
Nick (46) has worked in retail for 25 years, with Marks & Spencer on his CV. He's also a director of Oakham School.
He's due to start with Joules before the end of the year, following a handover from current CEO Colin Porter who's moving to Moss Bros.
Looking ahead to his new role, Nick said: "Whilst the [Joules] business and brand has achieved fantastic growth over recent years, I share the board's view that there are tremendous growth opportunities ahead, driven, in particular, by further international expansion and online growth."