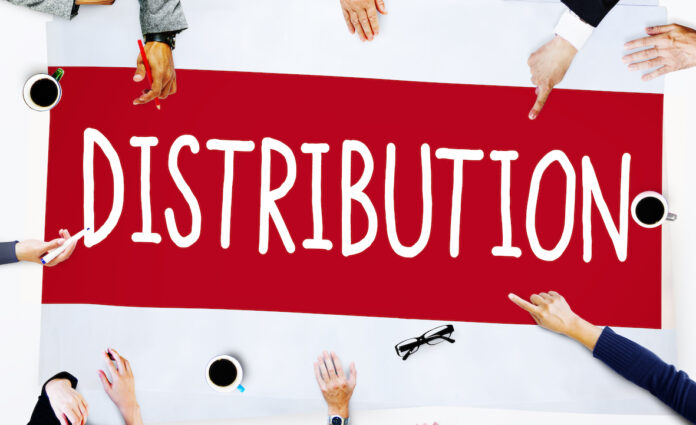 The new arrangement covers the whole of Ireland, north and south.
Holmestead Saddery has secured the exclusive distributorship of Pessoa saddles across the entire island of Ireland.
The retailer, with two shops plus an online store, employs six saddle fitters and stocks more than 1,000 saddles across many brands.
"We put a huge amount of effort into saddle fitting," Holmestead's proprietor Bill Holmes told ETN. "After all, the fit is as important as the saddle – and it's nice that our team has been recognised for doing a good job."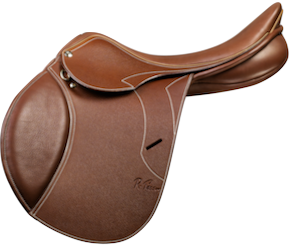 Holmestead Saddlery's bricks and-mortar store in Eire is near Kill, 20 minutes from Dublin. The other is in Northern Ireland at Tyrella, Co Down.
The exclusive Pessoa distributorship has been agreed between Bill Holmes and saddle-maker Ruiz Diaz. The Argentine based company began manufacturing saddles for legendary showjumper Nelson Pessoa in the early 1990s.
Ruiz Dias also makes PDS saddles, the brand associated with British dressage star Carl Hester.
Lockdown refurbishment
Both Holmestead stores have on-site arenas in which customers can try saddles on their horses.
The Tyrella store will also soon boast a new 'saddle room', the result of a refurbishment while it closed due to coronavirus restrictions.
"The saddle room, a stable with a high roof and the arena are all linked, so people can sit on their horses to get a feel of different saddles in a completely secure area," said Bill.
The construction work is due to be completed in good time, he added, thanks to the firm of builders all being from the same family 'bubble'.