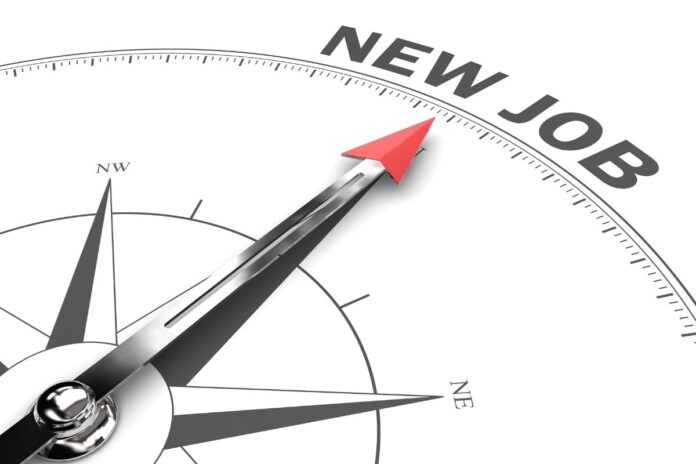 Appointee spent a decade treating horses in clinical practice.
Dr Kathryn Tuckett BVetMed Cert AVP (EP) MRCVS has joined Equine America.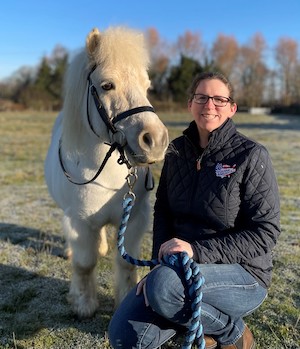 The veterinary surgeon is now the veterinary technical advisor at the supplements and horse care products supplier.
After graduating from the Royal Veterinary College, Kathryn spent more than a decade in clinical equine practice working in Kent and Buckinghamshire.
Kathryn's varied career has included being on the treating vet team at Horse of the Year Show (HOYS), and on-duty vet at point-to-point meetings, the Bucks County Show and sponsored rides.
She's also been a riding school inspector and DEFRA official veterinarian for equine exports.
Kathryn says she has "an interest in equine preventative healthcare and nutrition and generally all things equine medicine."
She particularly loves donkeys, she adds
Kathryn will be contributing to ETN's series of AMTRA accredited features for Registered Animal Medicines Advisors (RAMAs/SQPs).