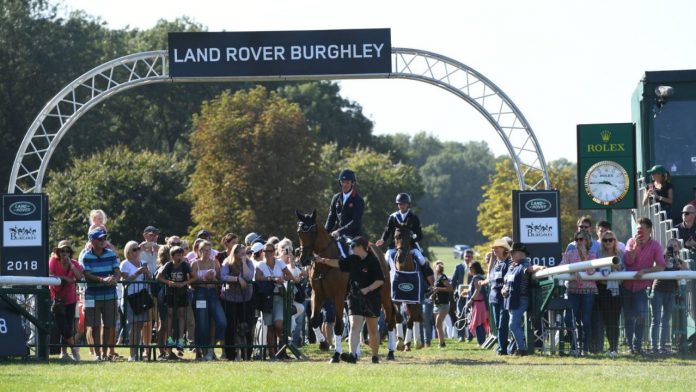 A fifth day added at this famous Fall fixture.
2020 will see Land Rover Burghley Horse Trials open for five days.
The extra day – the Wednesday – has been added by organisers of the horse trials in Lincolnshire, UK to accommodate amateur event riders taking part in their own championship.
The first horse inspection for the main competition also takes place that day.
Burghley's shopping area will be open on what's now the event's first day, offering traders an extra opportunity to do business.
"We see this as a natural progression for amateur riders at grassroots level to have the opportunity to 'compete at Burghley' alongside our elite international Olympic level riders," said event director Elizabeth Inman.
"When combined with the prospect of an additional day's early Christmas shopping we are confident this ticketed event will be well supported throughout the duration."