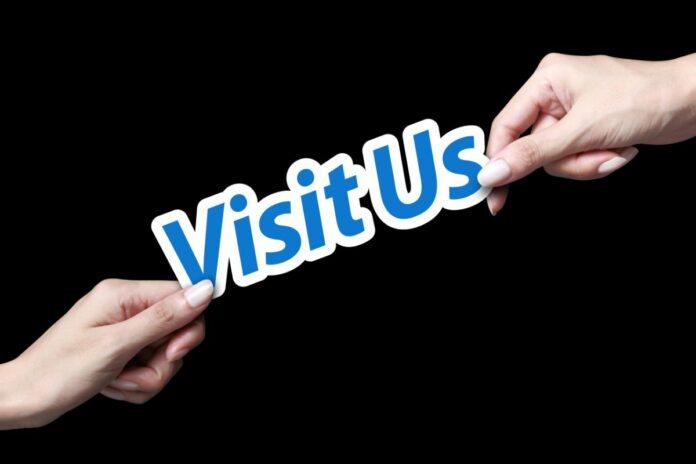 Why a visit means retailers can meet consumer needs and wants.
An influx of exhibitors booking for next month's BETA International is set to give visiting retailers first look at the industry's freshest designs.
"We've seen a surge of really interesting companies booking to exhibit," said BETA's Claire Williams.
"Retailers will find so many potentially profitable products under one roof – and, after all, that's the most compelling reason to visit the show next month."
The very latest list of exhibitors can be found here: www.beta-int.com/exhibitors
Original Christmas gifts – from light-up accessories to crafting kits – will be prominent at BETA International on 10/11 September.
The trade show at NAEC Stoneleigh will also host several suppliers of bedding. High demand is likely as a damp summer points to a disappointing straw harvest.
Autumn rain brings mud too, heightening consumers' need for winter-related horse care products. Big name brands will be at BETA International, alongside niche suppliers and those with natural, herbal preparations.
Saddlery is always strongly represented with the best of British and overseas manufacturers on show. Bridles are hot news just now and new styles are to feature alongside specialist and mainstream saddles.
Innovative developments in lorinery are massive at the moment with the many bits and safety strirrups being exhibited expected to create huge interest.
Supplements, with their good margins and impactful packaging, are always good sellers. Buyers at BETA International will also find clever ways to make horses' feed rations last longer.
Big name suppliers will be showing stable yard equipment from the traditional to the colourful – plus some nifty labour-saving designs.
As always, the leading wholesalers will be out in force with top lines in horse rugs, plus the latest rider and casual clothing collections.