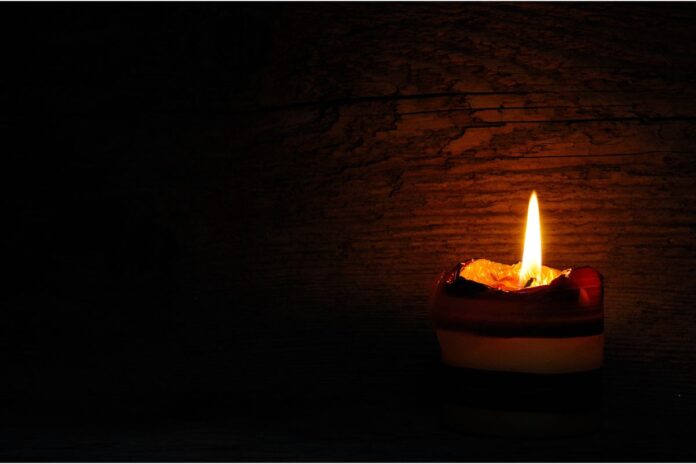 Brian Slack OAM, a driving force in the Australian equestrian scene and former chairman of Bonnetts Saddlery, has died aged 88.
As head of the Adelaide based saddlery, Brian made regular business trips to the UK and Europe to source products and introduce new brands to Australia.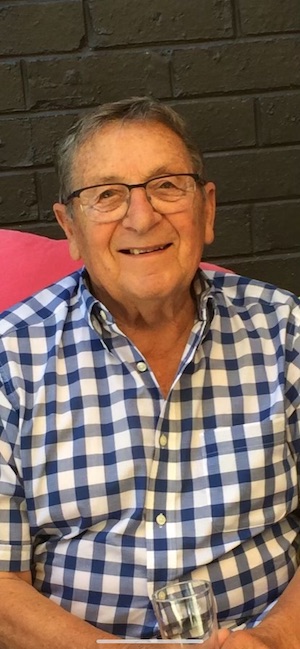 He was also a familiar face at UK and European trade shows.
His dedication to equestrianism earned him the Order of Australia Medal (OAM), presented in 2002 for services to equestrian sport.
Being a man of very good company and outstanding generosity, he also made many friends across the global equestrian industry.
Young sportsman
In his early years, Brian was a keen cricketer playing at youth level for South Australia. On one occasion he was presented with the Man of the Match prize - a cricket bat – by the legendary Sir Don Bradman.
He cycled competitively too, rode horses and worked as a track work jockey for a racehorse trainer.
Early days in business
Brian started working at Bonnetts, established in 1843 and Australia's oldest saddlery, when he was 21. He took over as managing director when his wife Heather's father, Charles, suffered a heart attack.
Brian and Heather, a member of the Bonnett family, were married for more than 70 years. Brian stayed at the helm for the next 25 years, going on to become chairman of Bonnetts until he and Heather retired in 2008.
Their sons Greg and Gary took over the full running of the company during Brian's chairmanship and today are the sixth generation to own and manage the business.
Working with famous names
As head of Bonnetts, with its formidable manufacturing capability, retail presence and strong marketing concept, Brian became a vital member of the Australian equestrian industry.
He worked alongside famous names that led the country's saddlery industry in those days, the likes of Len Hill, Don Bates [uncle of Ron Bates, current managing director of Bates Saddles], Jim Kennard, Greg Grant and Tom Hazell.

Brian travelled the world in the 1970s and 80s attending the big equestrian trade fairs in Europe. He also made business visits to Asia, Canada and Japan.
Back home, he was instrumental in establishing Australia's first equestrian trade fair, Trade Expo '75, and became its chairman.
Great supporter of equestrianism
Brian played a major role in Australia's wider equestrian scene too.
As chairman of the Gawler three-day-event in South Australia, he was involved with organising the 1986 world championships which were held there.
Several Australian international riders – among them Gill Rolton, Wendy Schaefer and Andrew Hoy - benefitted from Brian's generously given time, resources and Bonnetts' sponsorship.
Brian also organised trips to events such as the World Equestrian Games in Stockholm 1990, The Hague 1994 and Rome 1998, for up to 250 people from all around Australia.
Brian's contribution to equestrian sport put Australia on the world stage, one of his peers told ETN. And there's no doubt that he helped achieve the same for the Australian saddlery and riding equipment trade.
Brian leaves Heather, two sons Greg and Gary and their families.
With thanks to Mike Williams.