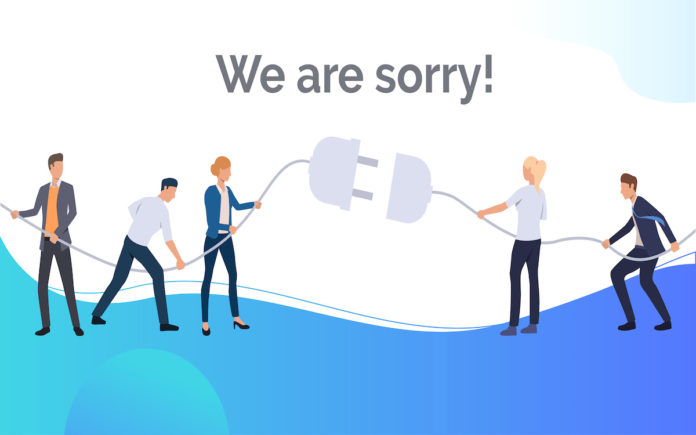 Social media content reappears as mysteriously as it vanished.
Westgate Labs has had its Facebook page restored and received an apology – via ETN – from the social media giant.
The animal health company lost ten years' worth of material when its page was unexpectedly deleted on 9 August.
Director Claire Shand was left "running round and round in circles" trying to find out what had happened.
Since Westgate Labs specialises in worm egg counts and testing, she suspected a Covid-related algorithm was to blame.
Facebook told ETN it was "investigating", but offered no explanation for the disappearance of Westgate Labs' page, archived material and 10,000 'likes'.
Page reappears
Then, suddenly - exactly a month after it was taken down - the page reappeared.
In a statement to ETN, Facebook said: "This [Westgate Labs'] page was removed in error and has now been reinstated. You can access it by clicking here. We apologise for the error."
Westgate Labs, which advertises with Facebook, was as surprised as anybody.
"We've had no contact [from Facebook]. We just found the reinstated page in our Page Manager list on Wednesday (9 September)," said Claire Shand.
"We're absolutely made up to have the page back. Like a lot of small businesses, so much of our marketing activity, customer communications and the sponsorship activations are centred around social media, and particularly Facebook, so we've been a bit bereft without it.
"It can vanish in a heartbeat"
"There have also been some silver-linings," continued Claire. "It's definitely refocused some of our marketing strategy, for example, which will make us healthier in the long run.
"But the real biggy has been feeling the support of so many lovely people and businesses in our community who shared and helped us promote the new page we set up in the interim.
"It's daunting to start again from zero but we were properly heartened by the groundswell of activity after the news broke which quickly saw 2,000 likes.
"Losing a Facebook page is the sort of thing that strikes fear into any business. I hope our experience will help to open the dialogue about how invested we all are in social media - but how difficult it can be when things go wrong.
"It's a rare business that doesn't have a social media presence - yet all that work can vanish in a heartbeat. We are cautiously carrying on where we left off, but the customer service really needs to improve to paying business clients."
Westgate Labs also thanked ETN. "We attribute getting the page back to your editorial investigations," said Claire. "I can't emphasise enough how grateful we are."