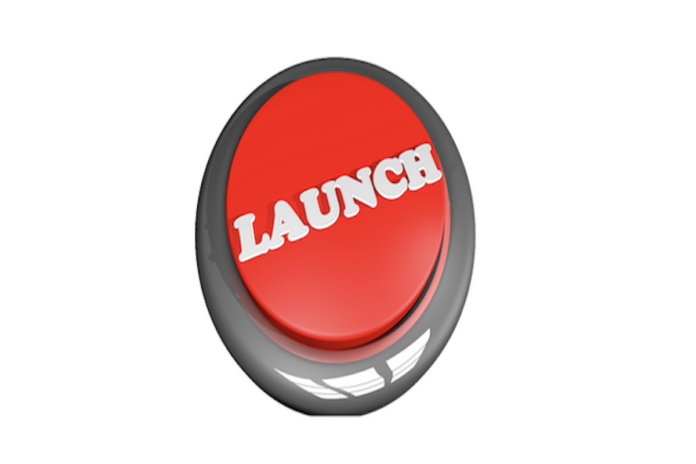 Free tool identifies at risk horses and ponies.
Owners can assess their horses' and ponies' fat accumulations for free via a new tool on SPILLERS' website.
Researchers behind the Body Condition Index (BCI) say it may be easier and more sensitive than traditional body condition scoring (BCS) for tracking changes in condition.
The BCI has been developed primarily to help identify horses and ponies that are likely to be overweight or obese - giving horse owners a more objective monitoring method.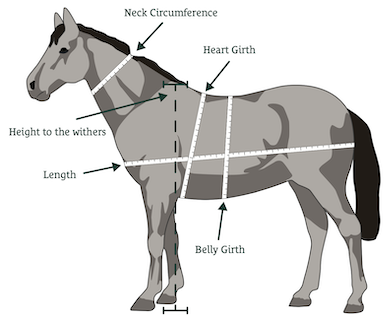 Obesity, said to be as high as 70% in some pony populations, is a major equine welfare and health issue.
Traditional condition scoring involves assessing the horse or pony's level of fat covering across several areas of the body by eye and by touch using a numerical grading system.
However, it is subjective and can be imprecise, especially when used by inexperienced assessors, says SPILLERS.
To use the new BCI, owners enter five measurements into the online calculator. Horses or ponies scoring 18-22 are likely to be overweight, whereas horses scoring more than 22 are likely to be obese.
Sarah Nelson product manager at Mars Horsecare, home of the SPILLERS brand, explained that the new BCI includes additional measurements, such body length, and has undergone validation in more equines.
"During validation studies, using body condition scoring by experienced assessors as a comparison, the BCI correlated well with adiposity [fattiness] in both horses and ponies," added Sarah.
"However, further work needs to be carried out in relation to accuracy for Shetlands, miniatures and large draft breeds.
"Encouragingly it was more consistent and repeatable when used by inexperienced assessors, and it may be more sensitive than condition scoring for tracking weight gain or weight loss in individual animals.
"This study is part of our ongoing work to provide evidence-based knowledge and practical support for horse owners to help with the management of obesity and related health risks.
"The new BCI should be helpful for those who prefer using measurements rather than the more subjective descriptions used for body condition scoring."
Data from several studies, some conducted via the Waltham Equine Studies Group and its international collaborators, was used to develop the BCI.