Newcomer has been working in equestrian media.
Lucy Scott is the new equine marketing manager at Dodson & Horrell.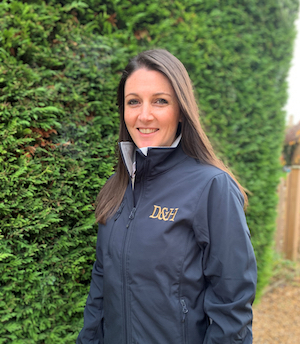 She joins the feed brand from Bauer Equine, where for a decade she was commercial manager for Your Horse magazine and the Your Horse Live show.
"Having worked alongside Dodson & Horrell for many years in my previous role, I know what a hugely passionate, hardworking and fun team they are, and I am thrilled to be part of it," said Lucy.
Added Alex Anderson, head of marketing at Dodson & Horrell: "We have a huge range of leading products and it will be Lucy's job to make sure our customers know all about them."