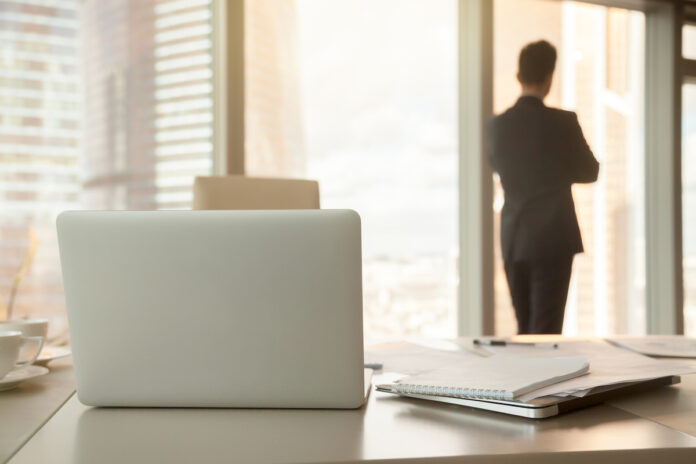 Product development key part of the role.
GWF Nutrition, producer of Equilibra feed balancer, has appointed Wesley Habershon as technical director.
A graduate from the University of Plymouth in business studies, he was previously a ruminant nutritionist and dairy consultant with the Farm Consultancy Group.
At GWF Nutrition, Wesley is heading up the manufacturer's product development and nutrition support teams, as well as leading ongoing research.
The Melksham, Wiltshire based company makes nutritional products for the pet, equine and camelid markets – and celebrates its 50th anniversary this year.
GWF's pioneering products include the Oatinol Delivery System which it uses across its equine range.