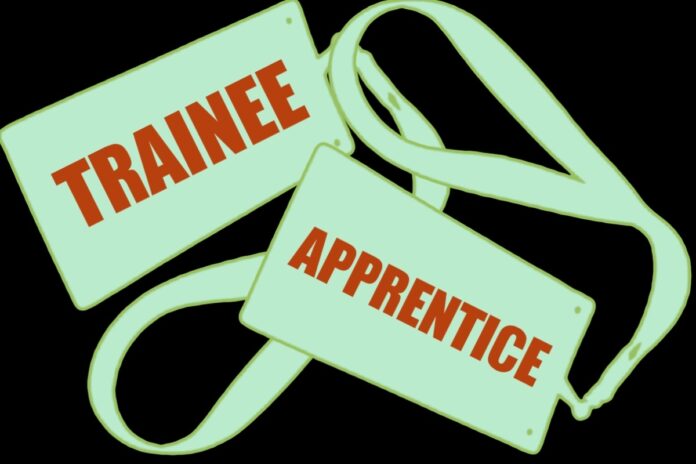 Showcasing the trade's future talent.
All eyes were on saddlery apprentices and trainees as they competed in the Society of Master Saddlers (SMS) competitions at BETA International.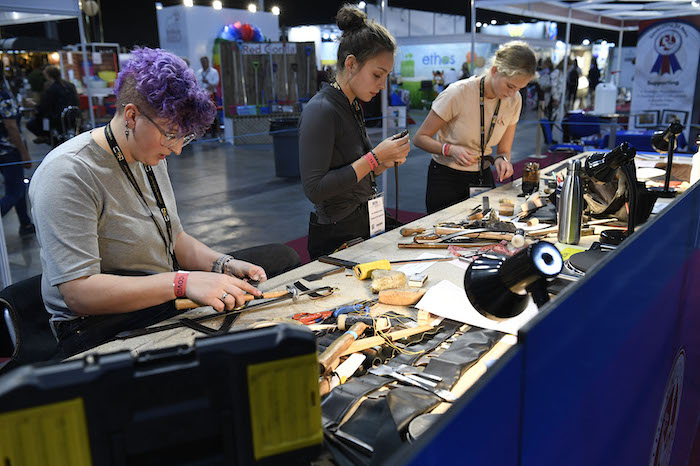 Visitors to the three-day trade show at the NAEC Stoneleigh stopped to watch as contestants created leatherwork to be scrutinised by expert judges.
Prize money was donated by the Worshipful Company of Saddlers.
Among the winners was Millie Wells who had started out from her Devon home at 4am that morning to take her place at the bench.
Accolades also went to Amy Krywiuk, who stepped at the last minute so had to compete without her own tools.
Names in the frame
On BETA International's first day, apprentices training at the Saddlery Training Centre each made a foal slip.
The winner was Gudrun Thuesen of David Dyer Saddles, with Hannah O'Neill of Cirencester Saddlers taking second place.
Said Gudrun: "This is my third year taking part in the competition at BETA International and, as ever, it was just great.
"I am delighted to win and it was also lovely to catch up with so many people and have a look round the trade fair."
Judges Helen Reader and Emma Hallam said: "All the foal slips were made to an excellent standard and it really was down to the smallest detail when it came to choosing the winner. Well done to all."
On day two, students commencing their second year of training at Capel Manor College made bridle headpieces. Charlotte Sheppard, Charlotte Lowes, Regina Mitchell and last minute-replacement Amy Krywiuk, using borrowed tools, took part.
Judges Catherine Baker and Lisa Hoskins, chose Charlotte Shephard to take the winner's prize with Regina Mitchell the runner-up.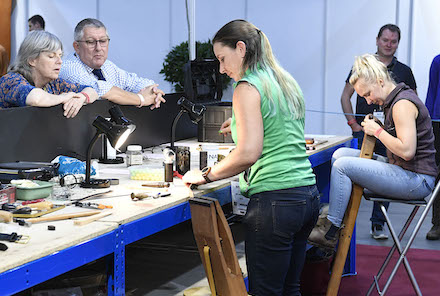 "This is my first time ever at BETA International and also competing," said Charlotte. "I've really enjoyed it and of course to win is just fantastic.
"I was a bit nervous at first but it was a wonderful atmosphere and everyone supported each other."
The final day saw Millie Wells and Amy Biggs of the Saddlery Training Centre each make a belt for judges Chris Taylor and Frances Roche.
Having travelled from North Devon that morning, Millie was thrilled to win, the award making the long journey worthwhile.
"I left home at 4am but it's been a fabulous day," she said.