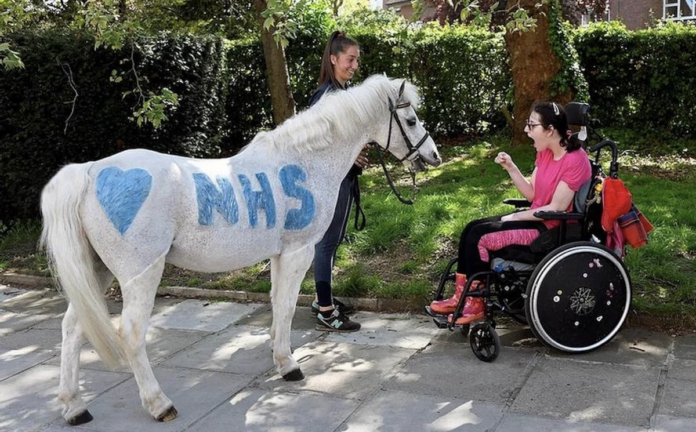 Donation contributes to successful £1 million fund-raising effort.
SPILLERS has donated £2,000 to help save a riding school that specialises in Riding for the Disabled (RDA).
In normal times, Park Lane Stables in London uses riding and carriage driving to provide therapy and happiness for children and adults with disabilities and mental health challenges.
But, like all riding schools, Park Lane Stables has been hard hit by the coronavirus pandemic. Enforced closure has slashed income, yet riding school horses and ponies still need feeding and caring for during the high-cost winter months.
In addition to finding day-to-day running costs, Park Lane Stables needed to raise £1 million by the end of February to buy its premises because the lease was not available for renewal.
"We're so grateful to SPILLERS for their support," said Natalie O'Rourke, coach at Park Lane Stables.
"Their generous donation has given a real boost to our funds and this, together with the money we save from the cost of the lease, will enable us to provide more lessons at a subsidised rate and invest in vital therapy equipment."
Clare Barfoot RNutr, marketing and research and development director at SPILLERS, added: "We are delighted to be able to make this donation and it makes me very proud to be part of a business that is passionate about making a better world horses and the people they help."