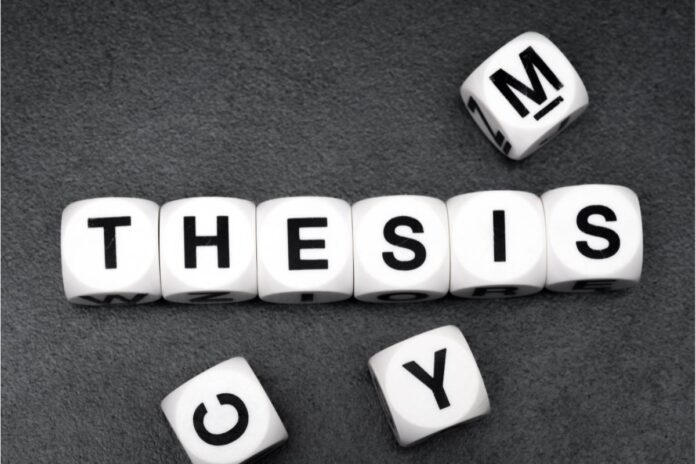 Everyone's invited to hear contenders share their discoveries.
The search for the winner of the BETA Equine Thesis of the Year Award, which recognises and rewards excellence in undergraduate study, is almost over.
Four finalists are now in the running and will present their theses to a panel of judges during an online event on Sunday, 30 October.
Universities and colleges offering equine-related degrees throughout the UK and Ireland were each invited to submit one entry, with the following making it through to the finals:
● Bishop Burton College – Olivia Hammond. Thesis: The effect of the German string training aid on equine stride length, tracking distance and head and neck position.
● Harper Adams University – Jenny Johnson. Thesis: The effect of kinesio tape on the surface temperature of the forelimb superficial digital flexor tendon of polo ponies when applied beneath polo bandages during exercise.
● Hartpury University – Lizzie Millington. The immediate effects of an equine physiotherapy intervention on spinal kinematics.
● University of Limerick – Danielle Mullin. Thesis: An analysis of Dystocia in thoroughbred mares in Ireland.
The BETA Equine Thesis of the Year finals will start at 2pm and are open to the public, trade and members of the academic community.
Register your interest to attend using the following registration form: Registration form
Each finalist will present her work and respond to questions from the audience while it's being considered by the judges. The judges will then return to announce the winner of the award.
"Impressive research"
"The Equine Thesis of the Year Award is a fantastic way for us to mark the extremely high standard of undergraduate study that is being produced at our universities and colleges," said BETA executive director Claire Williams.
"There is some incredibly impressive research taking place and some exciting and diverse ideas, which will certainly give our industry – and equestrians – plenty of food for thought.
"Taking a ringside seat makes sure we can hear about the work that is being done – straight from the horse's mouth. And maintaining the event online makes it accessible to everyone.
"We are really looking forward to finding out more about the theses and discovering who is crowned winner. We wish the students and their universities the very best of luck and congratulate them on making it this far."
This year's final judges are:
• Dr Georgina Crossman – a research consultant and owner of GK Crossman Consultancy. Georgina works with a number of organisations, including The Horse Trust, World Horse Welfare and Redwings Horse Sanctuary. She has also guest lectured at various institutions, including L'Institut Agro Dijon (France), speaking on subjects such as the structure of the horse sector and the relationship between the horse industry and government.
• Katie Williams – an equine nutritionist with 25 years' experience. She gained a master's degree in equine science from Writtle College and received the Edgar Pye Scholarship for her dissertation on the effects of prebiotics on racehorses in training. In 2017, Katie embarked on her PhD in veterinary medicine research at the University of Glasgow. As technical and product development manager at Dengie, she is responsible for creating new products and ensuring they are legally compliant. Katie also sits on the BETA Feed Committee, provides technical support for key customers and works with the King's Royal studs at Sandringham and Balmoral.
• Karen Coumbe – a vet for more than 35 years who began her career in a mixed practice, after studying at Girton College, Cambridge. Then, in 1989, she co-founded a specialist equine practice, Bell Equine, in Kent, which has developed into a nearly 30 vet equine hospital rated as outstanding at the most recent inspection by the Royal College of Veterinary Surgeons. Karen was a partner from 1995 and became a director in 2012 until the business was sold to CVS(UK)Ltd in 2017. She has a particular interest in equine anaesthesia and pain management, as well as sports medicine and equine performance, pre-purchase exams, ophthalmology, dermatology and ultrasonography. She has written veterinary books and acts as the veterinary correspondent for Horse & Hound. She also enjoys working as an official veterinarian for the FEI, even though this and her other activities interrupt work in her veggie garden and enjoying time with her own horse and two daughters.
• Liz Benwell – editor of leading trade title Equestrian Trade News. Liz began her career in journalism as a newspaper reporter, was the first editor of Your Horse magazine and is a self-confessed horsey 'anorak'. She has enjoyed competing in many equestrian sports at amateur level, with long-distance riding a particular favourite, has three horses, two of which are rehomed from World Horse Welfare, and rides most days.