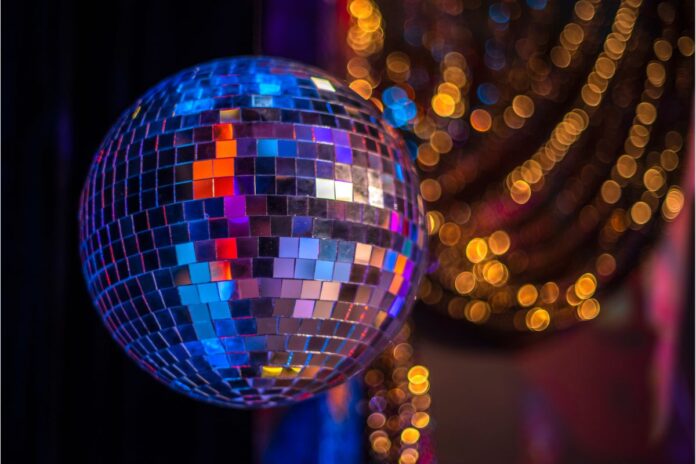 Feel-good day gets TV coverage.
Chester based Freedom Saddlery has raised more than £1,100 for Macmillan Cancer Support by organising a coffee morning with a difference.
As well as cake, hot drinks and chat, visitors enjoyed a riding quadrille, set to music and choreographed by the retailer's proprietor Steph Bradley.
Lots of local people attended the free-to-all event, held at Freedom Saddlery's base Whitegate Farm Livery & Training Centre.
It also made that evening's ITV TV local news and regional press coverage.
Celebrity backing
Celebrity support came via video message from 90s pop star H from Steps whose hit single 5,6,7,8 was the soundtrack for the quadrille.
But the day's bigger star was 11-year-old Max Cookson-Johnson.
Max was diagnosed with leukaemia and underwent a bone marrow transplant last year. Yet he took part in the musical ride on his grey pony, Bambi.
ETN editor Liz Benwell also participated with her mare World Horse Welfare Rio.
"It was such a fun day," said Steph, a Master Saddle Fitter who also coaches riders.
"It was fantastic to demonstrate to so many non-horsey people the joy that riding brings to both riders and horses."