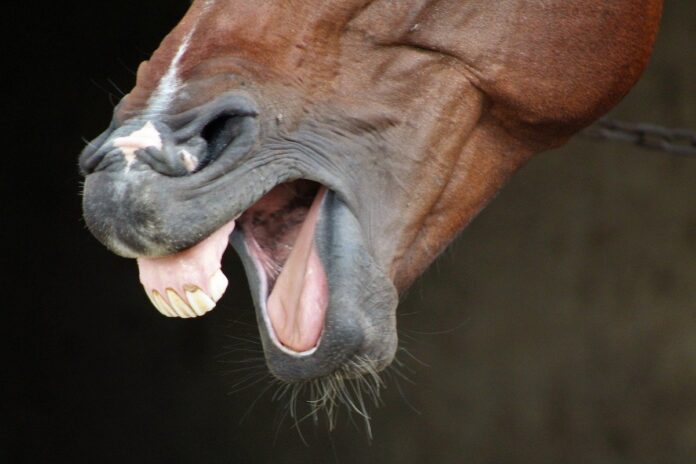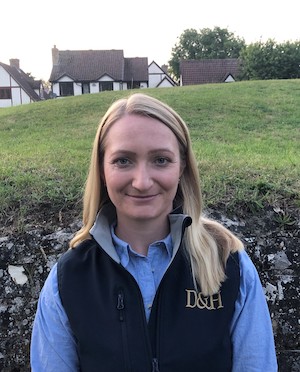 New appointees have vast equestrian expertise.
Andrew Kavanagh and Dr Laura Wilson are new faces at Dodson & Horrell (D&H).
Laura, the feed firm's new technical advisor, is now the third vet on D&H's nutritional team.
Since graduating from Edinburgh University in 2013, she has worked at a Newmarket equine hospital and in New Zealand as part of the veterinary team specialising in Thoroughbred studs and sales.
Laura rode and competed as a teenager. She now loves cycling or walking and running with her dog Molly.
Qualified horse dentist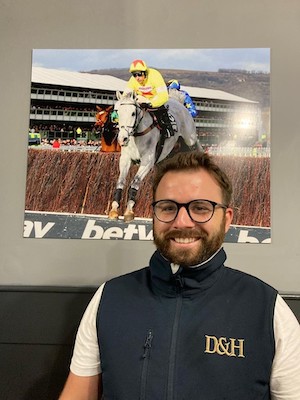 D&H's new sales executive Andrew Kavanagh is concentrating on the racing and stud market.
He's based in Newmarket and is highly experienced on the thoroughbred prep and sales circuit.
Both new starters are working as part of the D&H field sales team led by Samantha Liptrott.
Andrew is a qualified horse dentist who's studying for a business degree with the Open University. He rode from an early age and has competed internationally in eventing.
Image by Belinda Cave