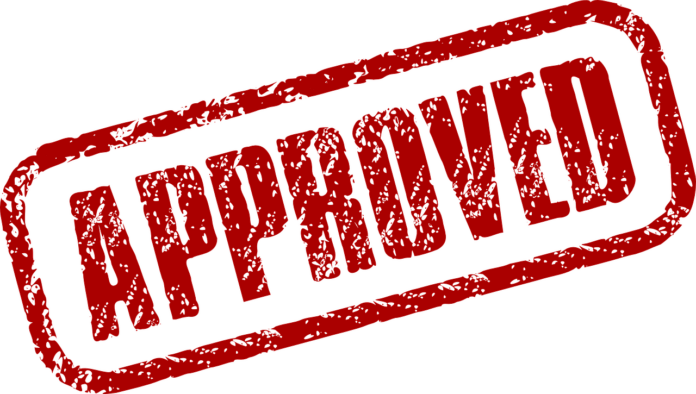 Find out which companies have just been approved as British Equestrian Trade Association (BETA) members.
Equestrian stores, a business services provider and a horse dealer are among the latest companies to join BETA.
The trade association is made up of equestrian retailers, manufacturers, distributors and related suppliers.
Each application to join is scrutinised by existing BETA members before being granted or refused.
Member companies are entitled to use the BETA logo. To consumers, the well-known badge is therefore a sign of a reputable businesses where they can shop with confidence.
The following firms were approved for BETA membership at the trade association's most recent Council meeting.
Carltons the Feed Merchants Ltd, Whitley Bay, Tyne & Wear – Retail store
The Animal Superstore Ltd, Langley Park, Co Durham – Retail and online store
Equicobs Ltd, Birstall, West Yorkshire – Equestrian store
See Change Now Ltd, Holybourne, Hampshire – Distributor of environmentally friendly shampoo for horses and pets
Whoa Supplements, Parsonage, Manchester – Distributor of all-in-one horse supplement
Fidelity Payment Processing Ltd, Kings Cross, London – Card payment processing business service
Greenacres Stables LLP, Ross-on-Wye, Herefordshire – Livery yard and horse dealer
Image by Clker-Free-Vector-Images