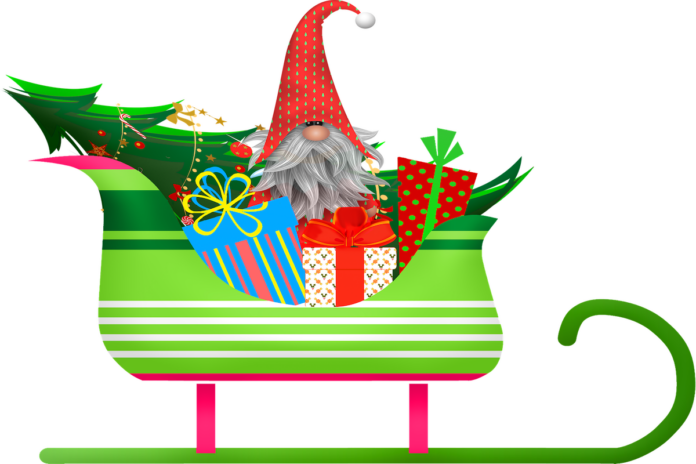 Kind-hearted equestrian companies support those in need after a challenging year.
Education on the menu
Baileys Horse Feeds has formed a partnership with World Horse Welfare.
The three-year deal will see Baileys support the equine charity's UK rescue and rehoming centres with feed and nutritional advice.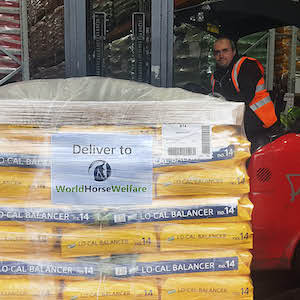 The two organisations got talking after Baileys delivered a donation of four tonnes of feed to World Horse Welfare's Norfolk headquarters.
"We have so many shared values and beliefs that it made sense to explore how we could work together," said Graham Rice, Baileys' business development manager.
As well as helping feed the equines at World Horse Welfare's four rescue and rehoming centres, Baileys will work with the charity to help educate horse owners on practical equine nutrition.
Tony Tyler, deputy chief executive of World Horse Welfare, said the partnership would join forces on initiatives such as the charity's Right Weight campaign plus other projects.
£43k grants up for grabs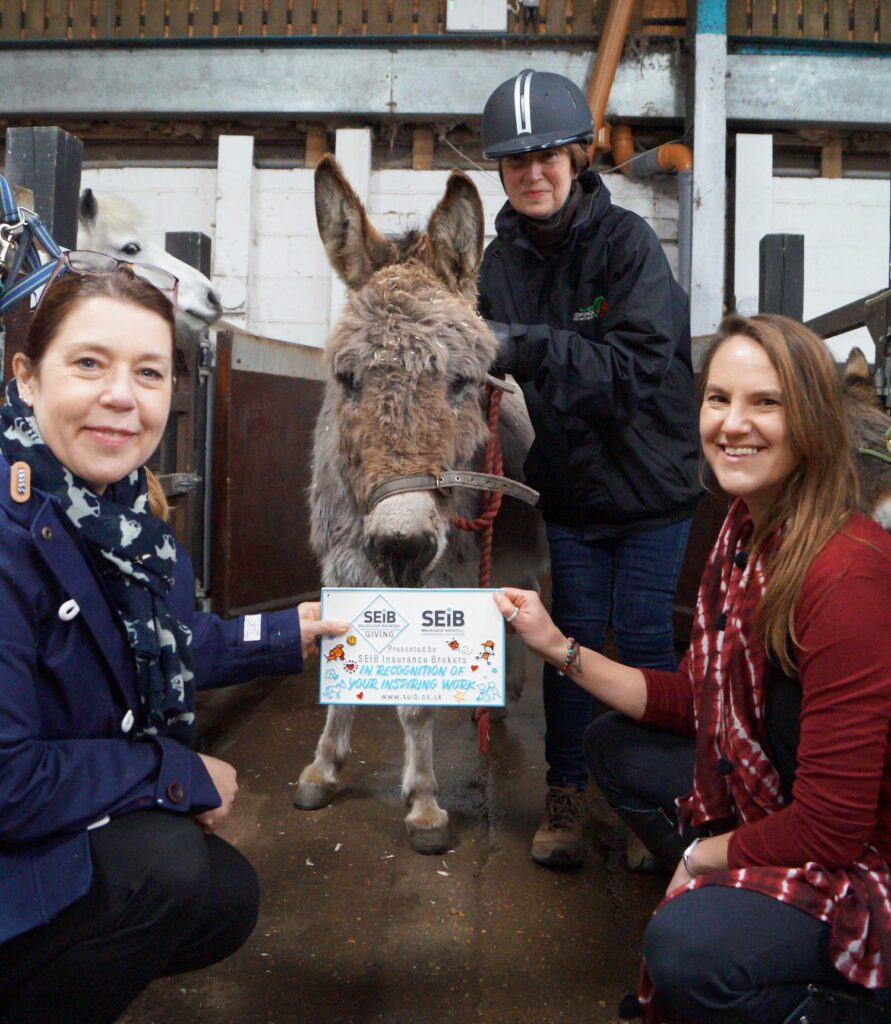 Nominations have opened for the fourth annual SEIB Insurance Brokers Charity Awards. A total of £43,000 is on offer.
One winning charity will receive a grant of £10,000, a charity with a turnover of under £100,000 will receive £8,000 and the remaining £25,000 will be divided between eight runners-up.
The winners will be nominated by the public and then voted for by SEIB customers. The grants will be presented in June 2021.
To find out more and nominate your favourite charity visit www.seib.co.uk/giving Nominations close at 5pm on the 12 January 2021.
Retailer supports RDA Scotland
Harbro Country Stores has donated £1,500 to Riding for the Disabled (RDA) Scotland.
The sum was raised via the retailer's Love Your Horse month which ran during October across its 21 stores in Scotland. The group pledged 50p for every bag of Harbro Horse feed sold in-store.
Pictured are Allan Bain, Harbro retail director, and his sister Tracey MacKenzie, who attends Caithness RDA, with Liz Hewitson from the group.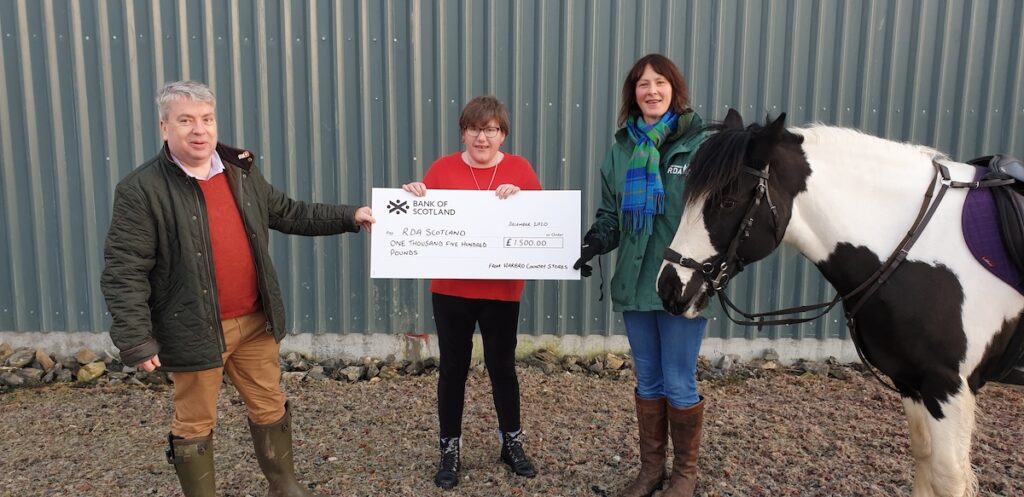 Christmas image by Please Don't sell My Artwork AS IS