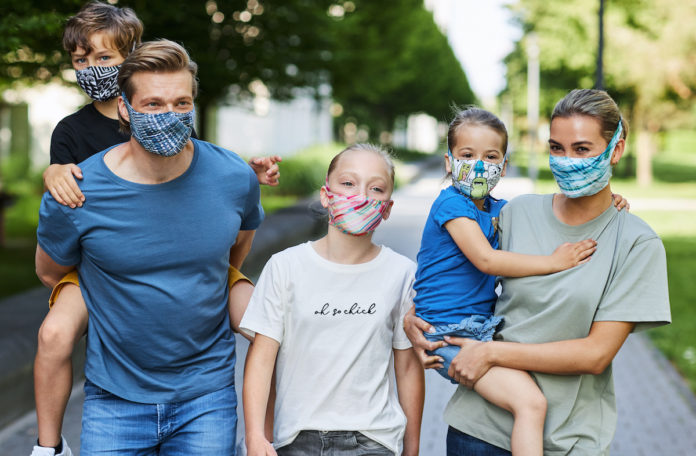 And donates percentage of profits to help vulnerable children.
The new Buff Filter Mask provides UV protection and is reusable.
The three-layer mask comes in breathable material made from 95% recycled polyester.
It has a replaceable, bacterial filter system, developed by Finnish company Ahlstrom-Munksjö, which complies with surgical standards.
Anti-viral technology applied to the mask's inside pocket fabric protects it from microbes and germs, and helps control odours. The special coating lasts for up to ten washes at 60°C.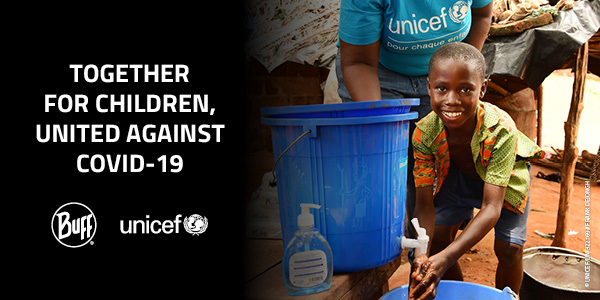 The adjustable Buff Filter Mask attaches around the back of the head and the nape of the neck making it comfortable to wear. There are styles for adults and children in various designs.
Buff masks are manufactured at Igualada near Barcelona, Spain.
The company is donating 2% of its worldwide profits for 2020 to UNICEF to help vulnerable children.