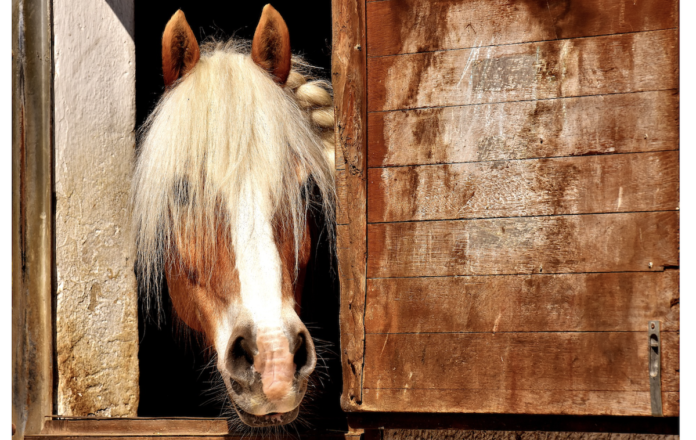 Handy product makes a great add-on sale.
Horslyx Holders are perfect for keeping the balancer licks clean and accessible.
Available in sizes to suit 5kg and 15kg blocks, they create useful add-on sales for retailers too.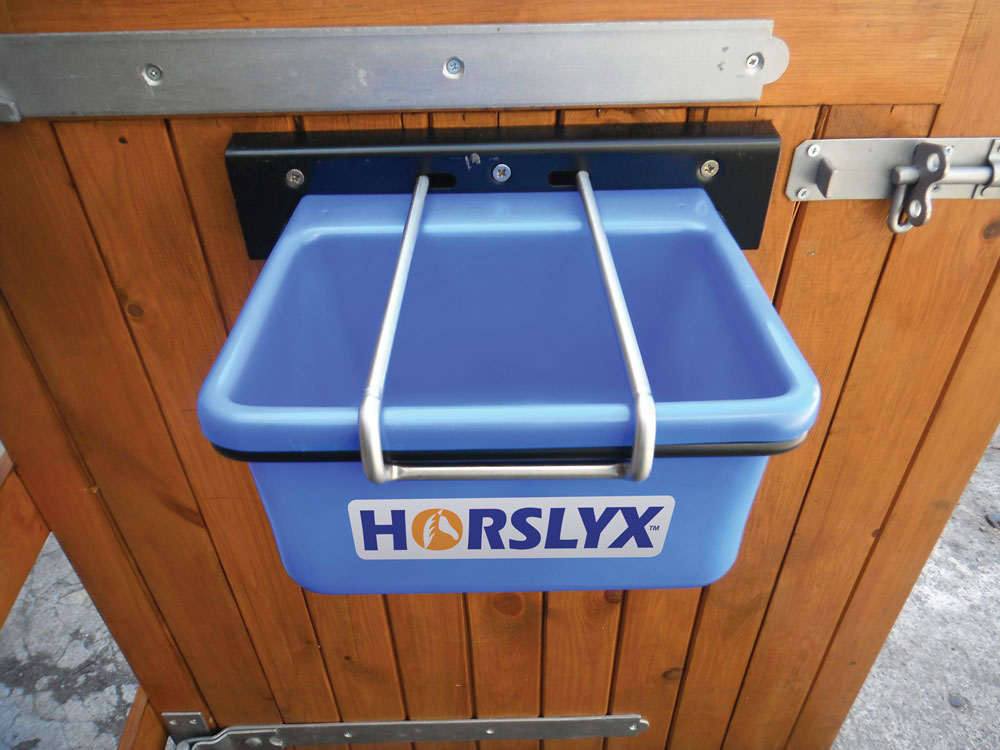 Horslyx Holders are reusable and designed to keep the licks free from mud in the field, and hay and bedding in the stable.
The 5kg Horslyx Holder (RRP £38) attaches to a wall or fence. It has a detachable restrictor grill to slow down horses and ponies that might otherwise over-consume the product.
The 15kg Horslyx Holder (RRP £19.99) can be used for floor feeding in the stable or field. It's ideal for groups of horses turned out together.
To find out more visit www.horslyx.com
Image by Alexas_Fotos from Pixabay