Great last-minute Christmas gift idea.
The winners of the 2021 British Equestrian Trade Association (BETA) Calendar Competition have been revealed.
Copies of the calendar – featuring equestrian dates - are available to buy at £5 including P+P.
In BETA's annual competition, amateur equestrian photographers entered hundreds of images which judges whittled down to 12 to represent each month of the year.
Amanda Smith won Best in Show with a great shot of the South Yorkshire Police team at an earlier Royal Windsor Horse Show.
Amanda, from Ash Vale, Surrey, works in the Brunei Stables at the Royal Military Academy Sandhurst. "What a lovely surprise," she said on hearing she had won. "The image really highlights the great connection the riders have with their horses and one another."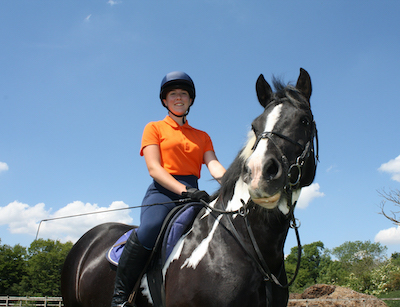 Winner of the calendar competition's junior class – new this year – is 16-year-old Gracie Exler, from Crawley, West Sussex. Gracie was awarded an equestrian shopping voucher to spend with her local BETA retail member.
Her photograph, Summer Fun in the Saddle, features her shared pony Destiny. The pair love jumping and dressage. "I'm over the moon that my picture won," she said. "It's lovely to see memories captured in an image."
Amanda's photo features in May, while Gracie's appears in July. The ten other winners are:
Claire Williams, from Skewsby, North Yorkshire; Melanie Kilby, Callington, Cornwall; Hannah Care, St Ives, Cornwall; Niki Baxter, Eaglesham, East Renfrewshire; Billy-Jo Howe, Weston-super-Mare, Somerset; Michael Bacon, Aylesford, Kent; Bob Hook, Skewsby, North Yorkshire; Emily Riddell, Banchory, Aberdeenshire; and June Brown, Reawick, Shetland Islands.
"Congratulations to Amanda and Gracie – and all our winners," said BETA's Tina Hustler. "They certainly succeeded in capturing the essence of the horsey year in pictures."
The 2021 BETA Calendar is a useful, attractive addition to any home or office – and the perfect Christmas gift. It features important equestrian dates as well as the winning photographs.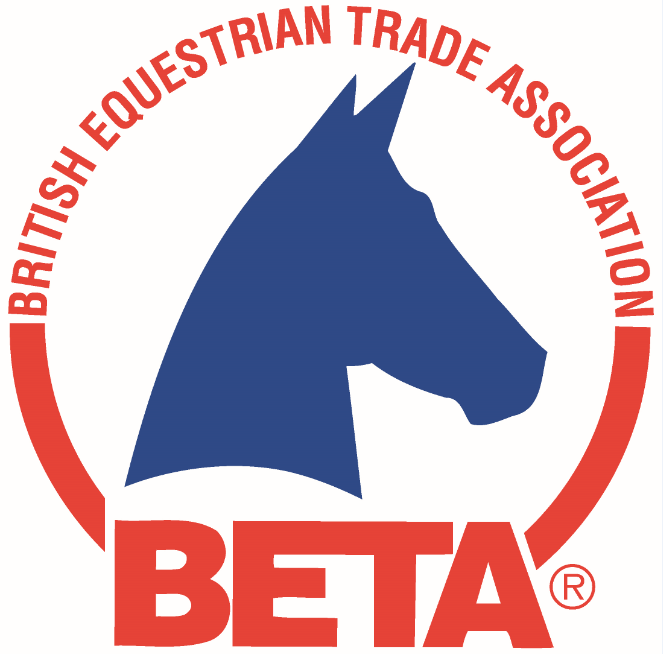 Copies are available from the BETA office for just £5 each including P&P. Tel 01937 587062 or email info@beta-uk.org