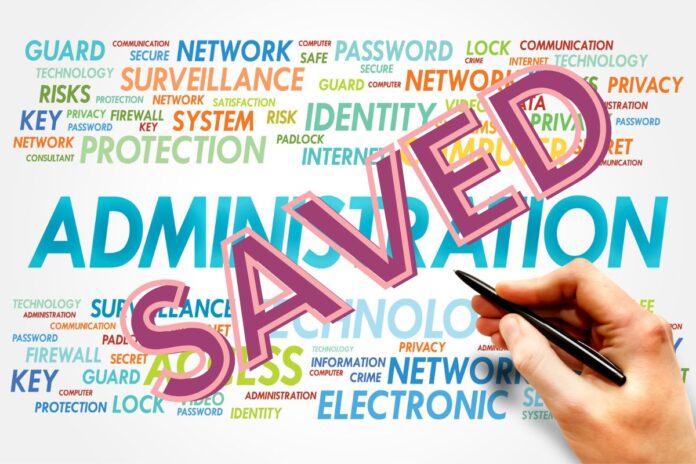 Will deal bring new retail power-house into equestrian market?
BrandAlley is the new owner of the Ride-away and Derby House names.
The online retailer of discounted luxury brands rescued the well-known pair from administration when their parent company, Internet Fusion Group, went into administration last week (28 April).
BrandAlley describes itself as 'the non-stop designer sale.' The retailer mainly buys stock from suppliers once consumers have committed to purchase, with a typical 15 to 20 days' delivery time.
In addition, it directs customers to The Outlet to buy goods for immediate despatch.
Besides acquiring Internet Fusion Group's intellectual property, BrandAlley has taken on the company's logistics operation and customer services division, saving more than 125 jobs.
Internet Fusion Group closed the Ride-away shop near York in March 2019. It was founded by Stephen and Angela Clarke who sold it to Pets at Home at the end of 2012.
Derby House was in the ownership of Newtyle Trading Company which is named as part of the administration of Internet Fusion Group.
Notices on the Ride-away and Derby House e-commerce sites tell customers their orders can no longer be fulfilled. Returns can be accepted but not refunded.
BrandAlley confirmed that it has not acquired Internet Fusion Group's stock but is pledging to deliver customer orders currently with carriers.