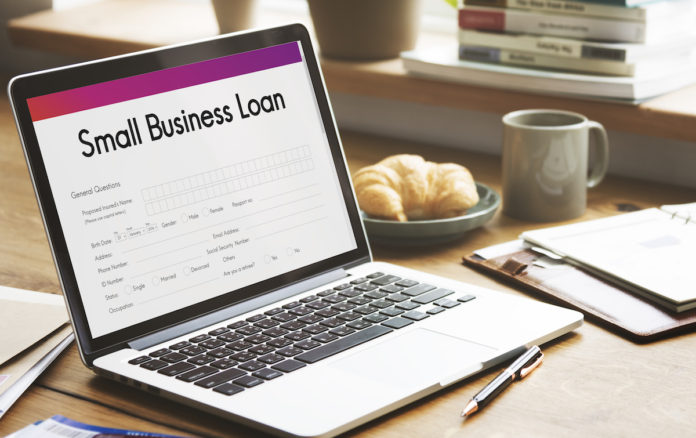 The 100% government backed loans are interest free for the first 12 months.
Small firms can borrow between £2,000 and £50,000 - and access the cash within 24 hours – under a new scheme unveiled by the Chancellor Rishi Sunak yesterday (27 April).
The government's latest COVID-19 support measure is designed to help small businesses struggling to access credit during the lockdown.
From 9am next Monday (4 May), companies can apply for these so called 'bounceback' loans, up to the value of 25% of turnover, with a cap of £50,000.
Interest free for the first 12 months, they carry a 100% government backed guarantee for lenders.
ETN understands that the funding will not be subject to business liability tests or complex eligibility criteria, the Chancellor describing them as "a simple, quick, easy solution for those in need of smaller loans."
Most eligible firms should able to access the loans by filling out a standard form, with funds available within 24 hours of approval through a network of accredited lenders.
More information here: https://www.gov.uk/government/news/small-businesses-boosted-by-bounce-back-loans/?
Image by rawpixel.com