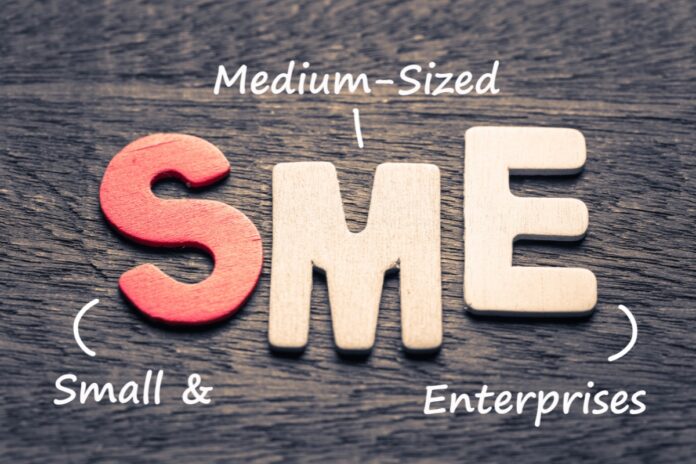 Initiative aimed at SMEs.
Riding hat manufacturer Charles Owen launched an Innovation Hub yesterday (1 August).
The business incubator initiative has been set up to help small and medium sized businesses (SMEs) and inventors develop innovative safety products for the equestrian market.
Businesses and inventors can apply to the Charles Owen Innovation Hub for various forms of support from the international brand.
Charles Owen has an on-site product development and testing laboratory. The Wrexham, North Wales based brand also has experienced industry experts - from designers to engineers and marketeers to machinists and assemblers - on hand.
"The factors that can stop innovative ideas from smaller businesses reaching consumers are many, and can range from the costs of the design and tooling required to make products, to a lack of marketing knowledge," said Charles Owen CEO Dave Derby.
"What this means is that potentially lifesaving innovations, or those that can protect the health of the horse, never see the light of day.
"We've come across more and more SMEs in recent years that need support in those early years to avoid this happening."
One of the first businesses to form a partnership with the Innovation Hub team at Charles Owen is safety reins brand FR Vincitore, formally known as Free Reins.