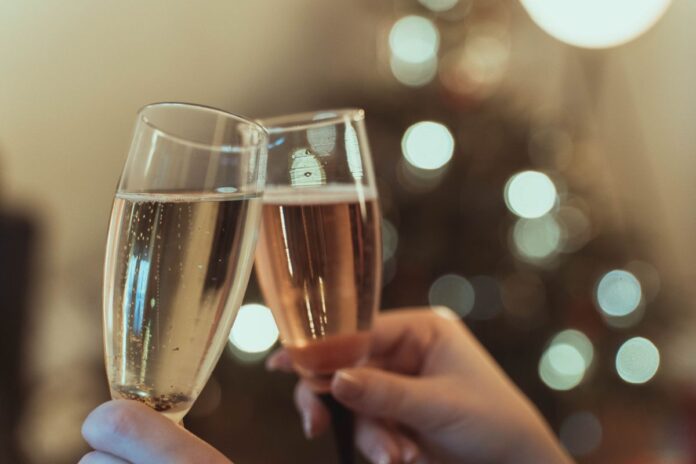 Company makes "kind gesture"
Citrus-Lime to sponsor pre-dinner drinks at next month's BETA Business Awards and Gala Dinner.
The trade's top social occasion takes place on Sunday, 10 September, the first evening of BETA International at the nearby Chesford Grange Hotel.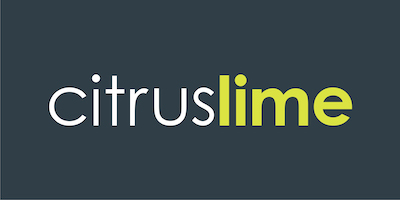 Citrus-Lime offers an end-to-end retail solution for businesses.
"We have a strong connection with the equestrian sector and it's a pleasure to be able to celebrate the industry's achievements when it comes together at BETA," said James Steel, director of Citrus-Lime.
"We're delighted to be toasting the trade's successes and, on behalf of all of us at Citrus-Lime, I would like to wish everyone a prosperous and successful year ahead."
The company will be among more than 120 others exhibiting at BETA International at NAEC Stoneleigh on 10/11 September.
"We're really grateful to Citrus-Lime for sponsoring the pre-dinner drinks at the Gala Dinner," said Claire Williams, executive director of BETA.
"We know everyone attending will be very appreciative of this kind gesture."
Finalists for the BETA Business Awards are due to be announced shortly. Gala Dinner tickets are available here