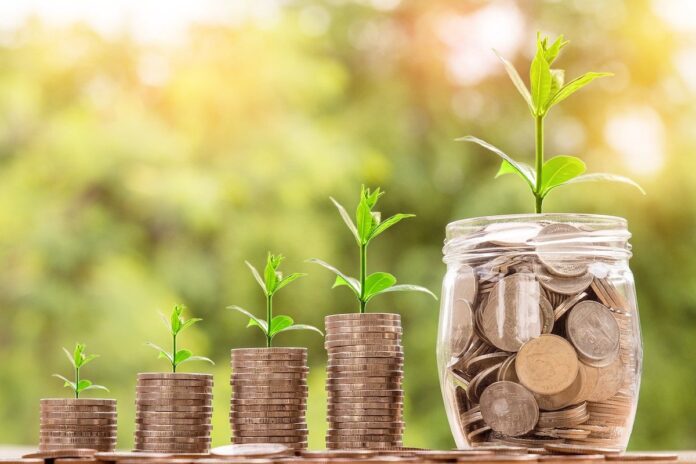 Negotiations reportedly at "advanced" stage.
A UK private equity group is likely to acquire a stake in Horseware Ireland.
Lonsdale Capital Partners was reported by The Times last week to be "in advanced talks" with the company most famous for Rambo rugs.
Ross Finegan, of Lonsdale Capital Partners, told ETN that "the deal has not yet completed" and could not comment further.
At the end of 2019, Horseware founder Tom McGuinness became executive chairman with Mark Saunders taking over as chief executive.
Lonsdale says it looks to partner with growing niche businesses, usually investing between £5m and £15m per transaction.
Image by Nattanan Kanchanaprat