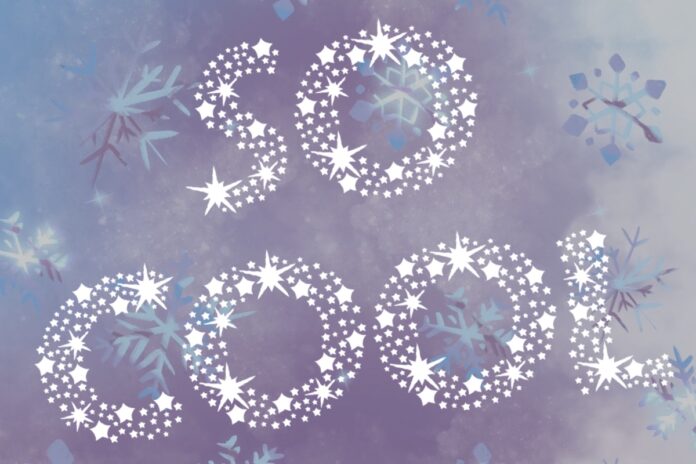 New product has winning branding and retailer incentives.
Dodson & Horrell's new equine treats – Encouragemints - were named in a competition won by Lancashire horse owner Sarah Clucas.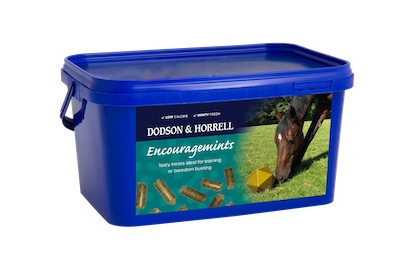 And now the cleverly-christened product is rolling off the production line ready for trade orders.
Low calorie, low starch, low sugar Encouragemints can be fed from the hand, in a bowl or from a treat ball.
To launch the treats into the trade, Dodson & Horrell is offering a free treat ball for the first 100 customers to order Encouragemints* and on a 'Buy 9, Get the 10th Free' promotion thereafter during February.  
(*Available from 1 February, on a first-come, first-served basis to those ordering a minimum of 15 tubs).
Encouragemints come in 4kg resealable tubs (RRP £7.50 each). The packaging features Sarah Clucas's horse Alfie.
"I came up with the name Encouragemints as that's exactly what I use treats for with my horse," said Sarah, "a bit of encouragement or bribery…"