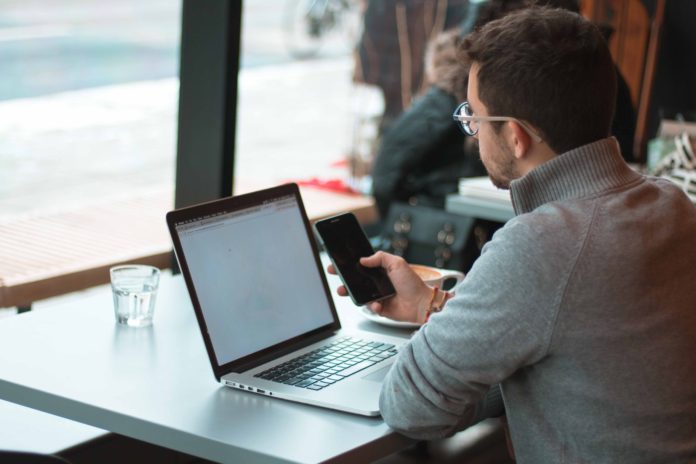 Experienced player credits an inspiring equestrian businessman for giving him hope.
When Matt Cummins set up Cloud Retail Consultancy just weeks ago, little could any of us have imagined the current catastrophe.
Even an impressive track record in the trade provides no immunity. Matt was formerly sales manager with Battles, Noble Outfitters' European sales manager and before that area sales manager with Musto.
"I don't need to tell you how incredibly tough it's been to start up a new business as a self-employed agency in these unprecedented times," he said.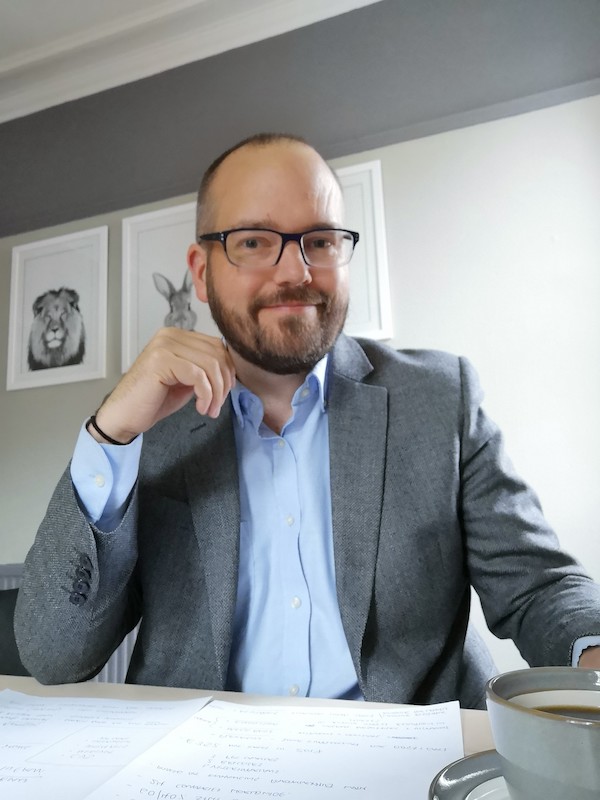 "Not qualifying for any grant or furloughing means there's a lot of baked beans and pasta bakes being eaten in this family of five."
It was Karl Middleton of KM Elite who inspired Matt to set up his own business. And now Cloud Retail Consultancy sources new products and shares Matt's visual merchandising experience with retailers. 
"I was impressed that Karl owns all stock outright, not requiring long credit terms or simply over-promising and under-delivering. Integrity is probably the word I'd use to describe him," added Matt.
"Karl has been incredibly kind and generous to me, helping me to weather the COVID-19 storm."
Among the brands KM Elite carries are Elim-a-Net, StripHair Gentle Groomer, ThinLine, V-Fork, Horslyx, Cowboy Magic and Absorbine.
Matt also represents the French performance riding brand Horse Pilot and is in talks with others.
Photo by Joseph Gruenthal on Unsplash