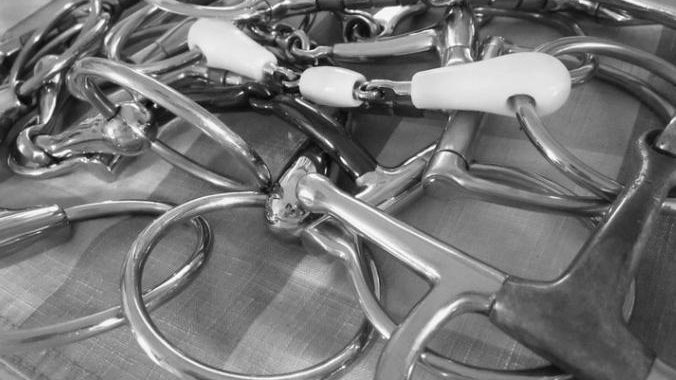 Craftsmen to continue working in UK manufacturing.
Bit-making firm Young & Co has been acquired by Abbey England.
The move means five highly skilled bit-makers from the Willenhall firm join Abbey England's West Midlands based foundry workforce.
The expansion will boost production, says the company. It anticipates the output of British-made bits – especially bespoke bits - will increase too.
Over the years, Abbey England has acquired a number of businesses such as Liston Locks, B.B Stanley Brothers of Walsall and Equus to maintain British manufacturing.
Abbey's employment of apprentices in its foundry enables the experienced workforce to transfer skills to the younger generation.
"We're delighted to have secured a further five manufacturing jobs in the West Midlands," said Richard Brown of Abbey England.
"The five bit makers previously employed by Young & Co have joined the Abbey team. We're excited to have these skilled craftsmen and women working alongside us producing the best of British bits."
Abbey specialises in traditional and unusual bits. They can be made-to-measure or customised from existing parts.