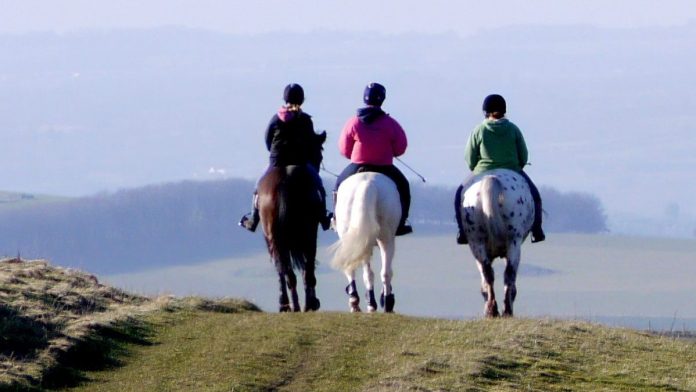 Participants will get something extra at this year's sponsored ride.

Spillers is to support the SEIB Burghley Sponsored Ride by providing a free weighbridge service and feeding advice.

The annual fundraiser is on Sunday, 8 September at the end of the international horse trials.

Sponsored riders enjoy a 10km ride on part of the cross country course, getting them close to the likes of the famous Trout Hatchery and Cottesmore Leap fences.

Spillers will provide a weighbridge service for horses, free of charge in the lorry park at the event.

Nutritionists will be on hand to show how to Body Condition Score (BCS) a horse and give feeding advice.

Funds raised from the SEIB Burghley Sponsored Ride will go to World Horse Welfare, Hannah's Willberry Wonder Pony and the British Horse Society.