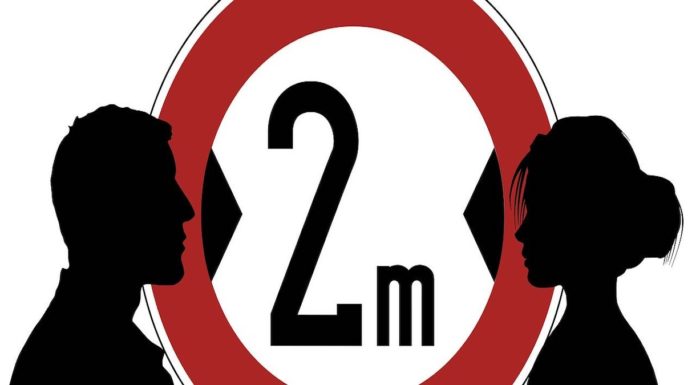 Wearable device lets workers and shoppers know when they've crossed the 2m line.
A new wearable device buzzes or flashes when people break the two-metre social distancing rule.
Worn on a lanyard or hard hat, Taicer Alert works via Bluetooth technology to help keep people safe in shops, offices, warehouses and, when they resume, conferences.
Produced by North Yorkshire based Intelligent Sport Technologies (IST), it's designed to support social distancing and boost confidence as coronavirus lockdown measures are relaxed.
The makers suggest that in equestrian retail stores it could be handed out for shoppers to wear while in-store, and sanitised between each use.
'Step back' reminder
The discreet Taicer Alert emits a gentle buzz or flashing LED when people breach a two-metre space around one another, reminding them to step back and maintain a safe distance.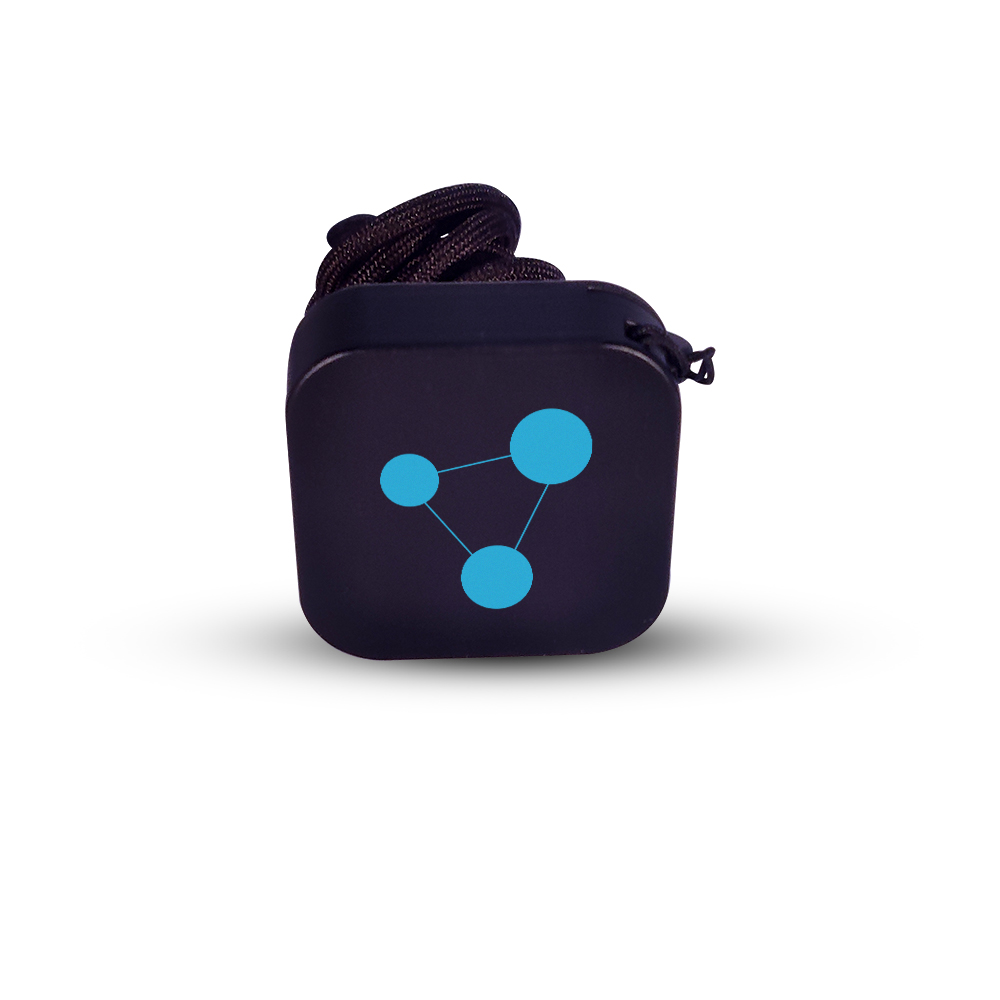 Accompanying software allows hot spots to be identified within a building, or to detect high levels of contact at specific times of day.
As well as making people feel more secure as they leave the safety of home to return to work, the makers say it can support businesses that have a duty of care to their staff.
Taicer Alert has been developed by Sarfraz Mian, CEO of IST and also CEO of the Neue Schule Group, and Arpan Bhatia, IST technical director and managing director of Stride Innovations.
Further information on the Taicer Alert can be found at www.taicer.com and a video demonstrating it at https://youtu.be/xzrcg1hblZ8
Image by Gerd Altmann from Pixabay