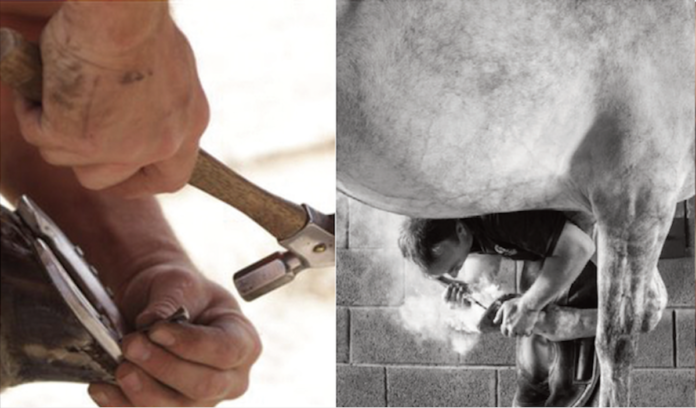 And there's a clear path for retailers to benefit.
BFBA, the body that represents farriers, has partnered with NAF to pass on nutritional solutions to its members.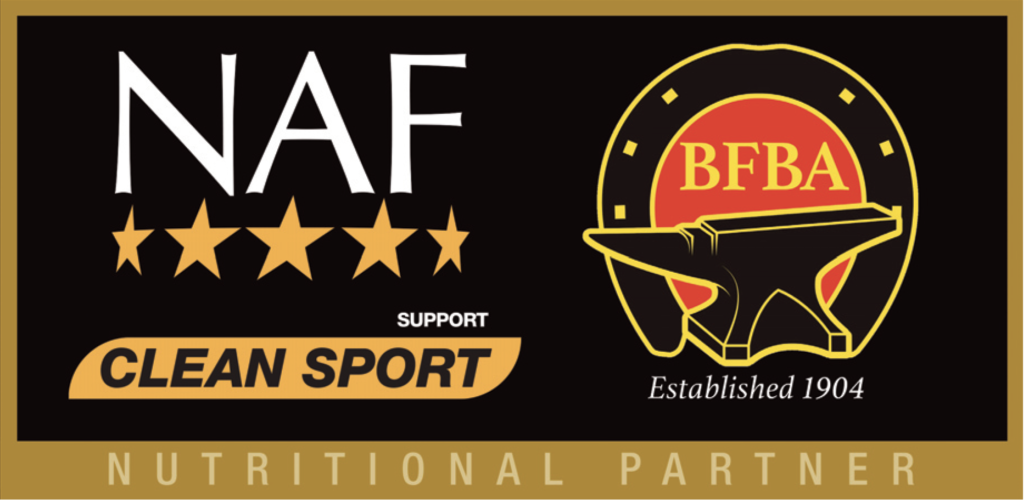 The British Farriers and Blacksmiths Association's (BFBA) remit is to encourage education, develop its members' skills and support farriers throughout their careers.
Qualified farriers agree that good nutrition underpins good farriery and provides horses with hooves they can work with. As professionals who regularly visit yards, and get to know horses and their owners, farriers are frequently asked for advice.
NAF will now be on hand to provide nutritional advice directly for farriers and their customers.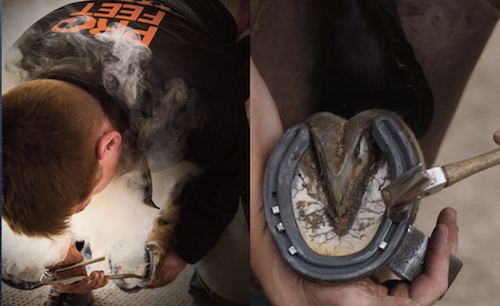 "We rely on our farriers to keep us informed of the quality of our horses' hooves," says Kate Hore RNutr (Animal), senior nutritionist at NAF, "and with the variable weather conditions we're now experiencing, correct nutrition is more important than ever.
"The correlation with liver support and hoof health also dictates the quality of hoof each farrier has to work with, and so from a nutritional aspect it is the whole horse that must be assessed.
"Taking into consideration a farrier's busy schedule, we are excited to be able to support them on each call by providing them with nutritional solutions to help meet their customers' needs and in turn promote happy, healthy horses."
Huw Dyer AWCF, leading farrier and BFBA president, added: "As NAF are Official Suppliers to the British Equestrian Teams, and with over 30 years' experience formulating and the continual development of their large portfolio of both supplements, applications and veterinary support, we could not imagine a better fit when it comes to nutritional solutions for our farriers.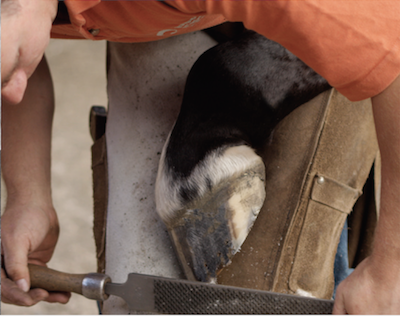 "We recognise NAF's Clean Sport mantra which endorses their quality control methods that are some of the strictest in the industry, not just in the UK but on a global scale.
"All in all, we hope this new relationship provides a vital tool for our farriers to turn to when they require a trusted nutritional solution."
Combined with NAF's consistent support for equestrian retailers, the benefits to the trade of this new arrangement are clear to see.
Find out more here