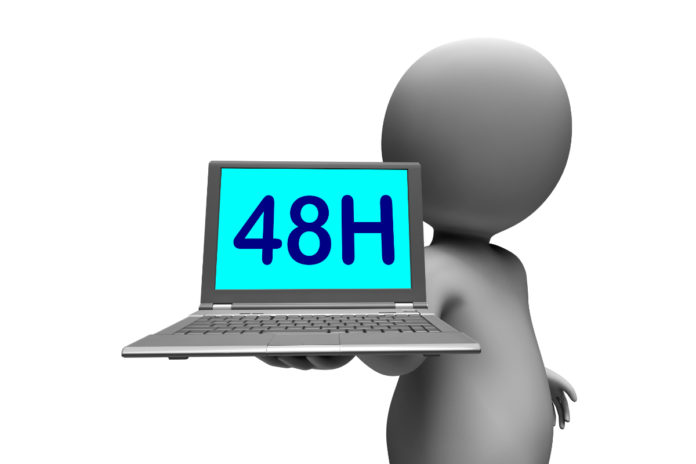 Your customers need to know about deadlines too.
There are just 48 hours left to nominate the most deserving people and businesses for important industry awards.
Entries close on Friday (30 June) for several BETAs – the new name for the British Equestrian Trade Association (BETA) Business Awards.
The equestrian industry's answer to the Oscars will be presented on Sunday, 10 September during the BETA Gala Dinner at Chesford Grange Hotel, Kenilworth.
There are ten BETAs in total. Members of the trade and consumers are invited to put forward their favourites.
Nominations close at the end of this week (30 June) for the following awards.
Retailer of the Year – this award for tack shops and feed merchants relies initially on recommendations from shoppers. There are three categories: equestrian retail store, online/mail order retailer and – new for 2023 – best new retailer (for businesses established within the last 12 to 36 months). Sponsored by Zebra Products.
Equine Fitter of Saddlery, Bits and Bridles – recognising those who go the extra mile in achieving competency and support for their customers. Sponsored by the Equine Fitters Council.
A Great Place to Work – a chance for staff to nominate their employers who offer an excellent working environment, career path guidance and a happy work place. This award is sponsored by SEIB Insurance.
Safety Equipment Fitter of the Year – will go to a shop-based hat and body protector fitter offering high standards of expertise and sound advice to their customers.Sponsored by BETA.
HOW TO NOMINATE
Full details of the BETAs, how to nominate and voting deadlines can be found online at www.beta-uk.org/pages/awards/beta-2023-awards.php