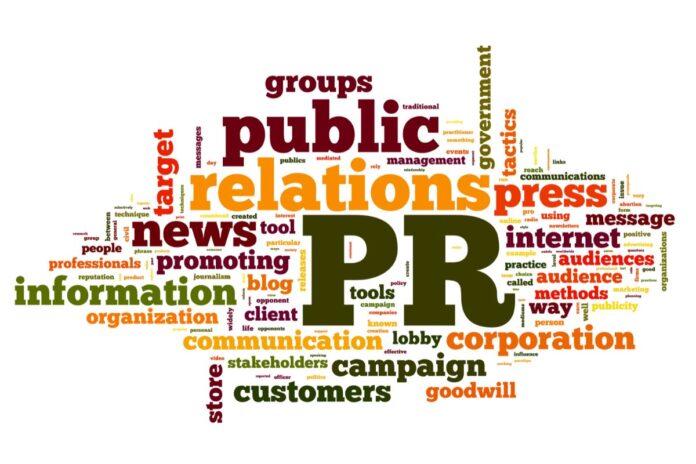 "The perfect fit for our brand"
Companies exhibiting new products at BETA International 2023 can expect plenty of publicity from the experience.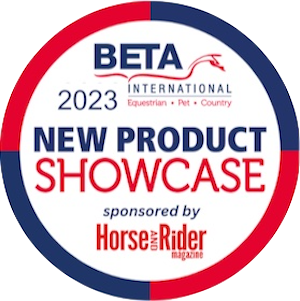 Horse&Rider Magazine is to sponsor the show's New Product Showcase this year – and editor-in-chief Louise Kittle is keen to share entries with her consumer-based readership.
Each company taking a stand at BETA International at NAEC Stoneleigh on 10/11 September can display one new product in the showcase for free.
All entries are judged in eight categories for New Product Awards, sponsored by Equestrian Trade News.
Horse&Rider Magazine, which appears monthly in print title and across multi-media channels, is published by D J Murphy. New products are an important part of its coverage, explains Louise.
"Horse&Rider readers want the best for their horses in all aspects of their care," she said.
"They expect us to bring them the latest developments in everything from clothing to safety kit, and equipment to feed, which is why sponsoring the New Product Showcase feels like the perfect fit for the brand, and I look forward to sharing entrants in the showcase with our audience."
Jackie Woolley, BETA International operations manager, agrees that equestrian innovation is key to the trade show's enduring appeal.
"Many of our exhibitors launch new products at the show, which is why it's essential for retailer buyers to be there," she said.
To find out more about BETA International 2023 see www.beta-int.com or call +44 (0)1937 582111