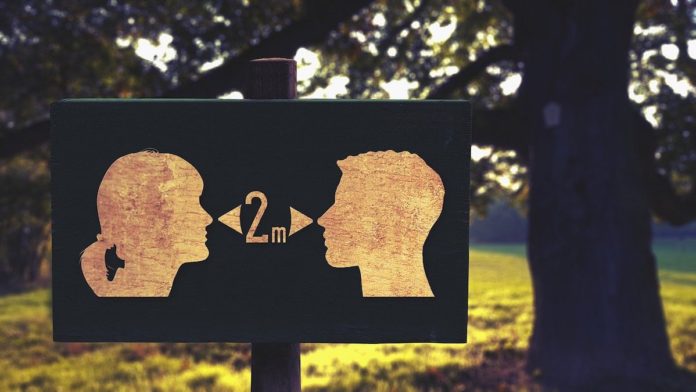 The British Horse Society (BHS) is encouraging people to resume riding.
It's the news the trade has been waiting for. The BHS has urged equestrians to start riding again.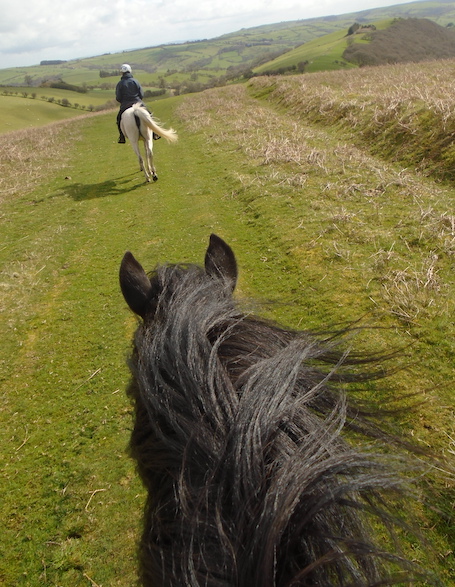 "We are encouraging our members and the wider equestrian community in England, Scotland and Wales to resume riding whilst maintaining social distancing and staying alert to control the virus," said the society in a statement yesterday (Monday).
The BHS adds: "This is with immediate effect in Scotland and Wales (please check your nation's advice) and with effect from Wednesday 13 May in England.
"Northern Ireland will remain in lock-down and riding is not advised. The Republic of Ireland will remain in lock-down until Monday 18th May and further guidance will follow."
Many riders have not ridden since the coronavirus lockdown was imposed on 23 March. There was confusion about whether riding was permitted, while some livery yards have been closed to visitors.
The BHS's latest advice follows publication of the UK Government's Covid-19 Recovery Strategy and amended restrictions for England.
From tomorrow in England, people are able to take unlimited outdoor exercise with members of their household. And they can meet up or take exercise with one person maximum from outside their household in an outdoor setting whilst maintaining social distancing.
Wales and Scotland remain in virtually unchanged lockdown apart from an easing of exercise restrictions.
The BHS expects to issue further guidance, aligned with that of Sport England and the British Equestrian (BEF) member bodies, within the next 24 hours.
Later this week, a range of risk assessments and FAQs will be released to help BHS stakeholder groups through their return to riding and business.
Social distancing image by Gerd Altmann from Pixabay