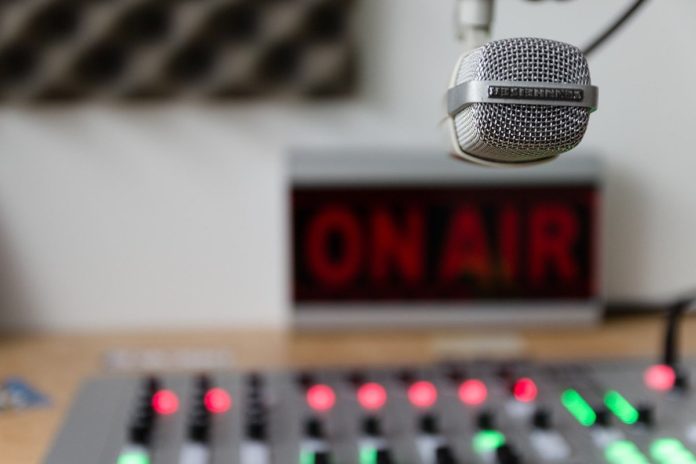 Broadcast will go to 110 countries worldwide.
The managing director behind a brand of knitted hats for horsey people can be heard on ExPat Radio mid-morning tomorrow (23 July).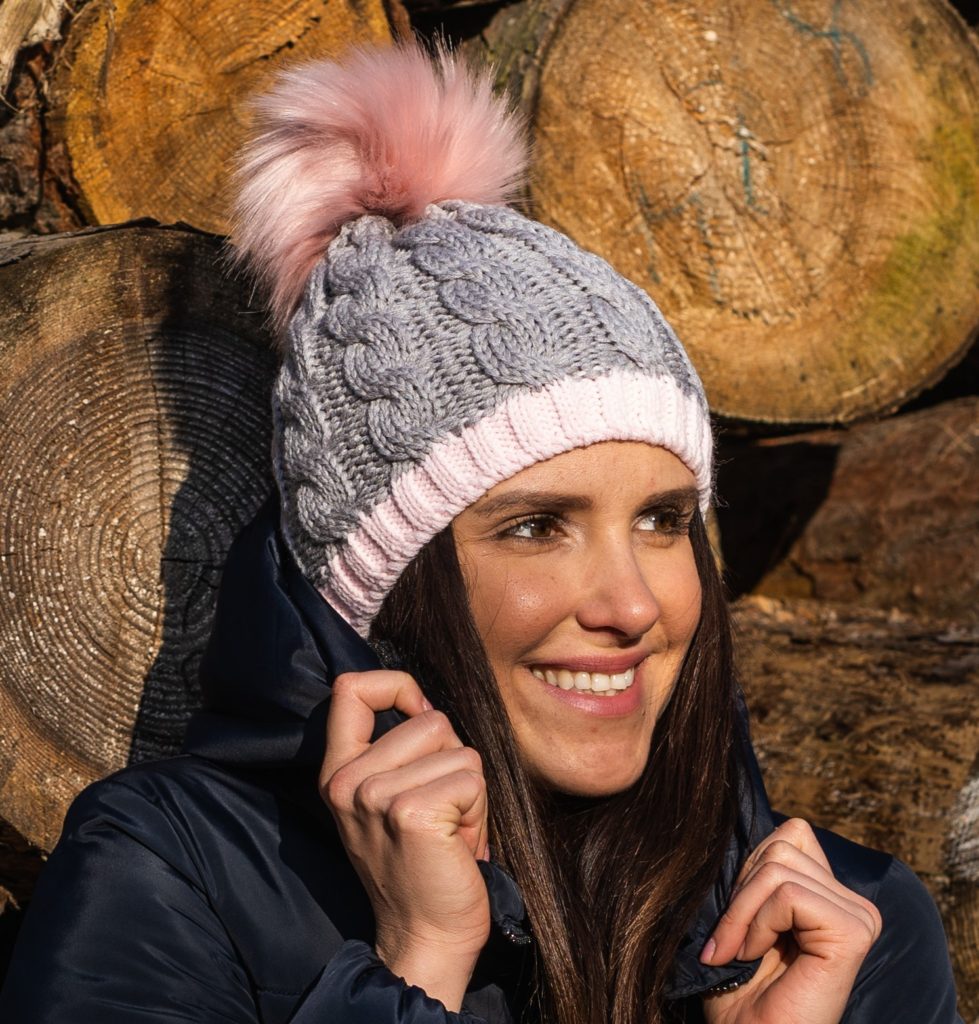 "I've been invited onto their business programme to introduce my company and play three records," says Stuart Horne of Sabbot headwear.
"So now I'm busy going through all my Bros, Val Doonican and Dana albums, looking for my favourite tracks."
Sabbot is a collection of ladies' and girls' faux fur knit hats and accessories. Manufactured in the Czech Republic, it's distributed in the UK and Ireland by Shaws Equestrian.
ExPat Radio claims to air live in 110 different countries.
Radio station image by Benjamin Hartwich from Pixabay