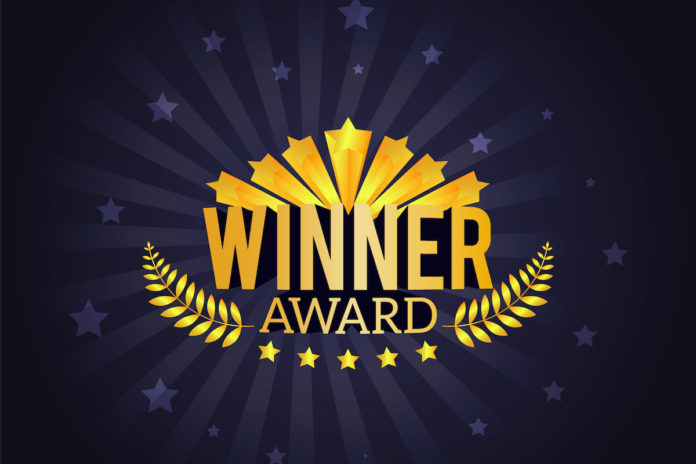 Sustainability and growth were praised by the judges.
PONY Magazine was named Children's Magazine of the Year at last week's Newspaper and Magazines Awards (NMA).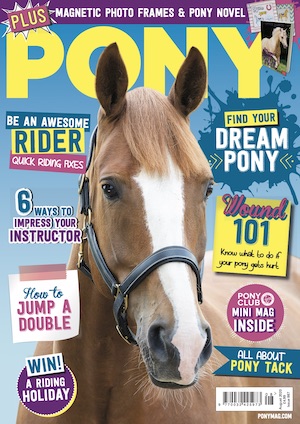 The title's publisher DJ Murphy beat off competition from Fun to Learn Friends, Match of the Day and Cbeebies Specials to take top honours in the virtual ceremony on 16 July.
The judges were impressed by the way DJ Murphy had kept PONY relevant after 70 years. They praised the way it listened to readers, improved sustainability in response to feedback, and increased its social media presence.
PONY Magazine's publishing director Zoe Cannon, said: "We've worked really hard to make sure PONY Magazine isn't just keeping up with the times, it's leading the way and finding exciting new opportunities to engage with young riders.
"And while we'll continue to strive to make PONY Magazine the most loved brand to this readership, we'll pause to celebrate this moment and raise a glass to the late Marion O'Sullivan [director of DJ Murphy who died earlier this year] – PONY's champion."