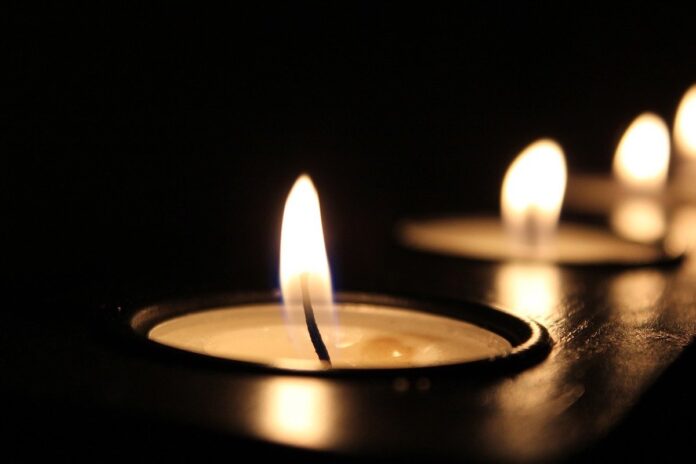 Remembered with great affection by many in the trade…
Mary Hill, a member of the family behind Australian saddlery manufacturer Syd Hill & Sons, died on 25 November. She was 95.
Mary made many friends on business trips to the UK with her late husband Len Hill.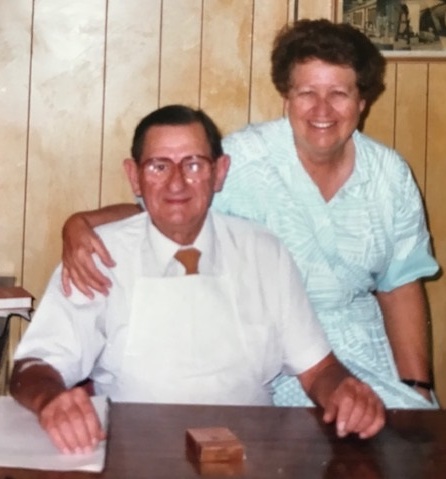 Queensland based Syd Hill & Sons was founded in 1865 by John Hill who arrived in Australia from England in the mid-1800s. It is still running today after 157 years.
Len joined the family company in Brisbane in 1936. In 1942, he was drafted overseas to fight in the Second World War. He returned in 1946 and continued to work in the saddlery business.
Len and Mary married in 1953; they had three daughters and a son. Initially, Mary remained at home to bring up the children.
Meanwhile Len and his family drove Syd Hill & Sons on to become famous for stock and racing saddles as well as equestrian leather goods. Their products were sold around the stock stations and racetracks of Australia, and also to a growing export market.
A strong team
Mary joined Len at Syd Hill & Sons in 1968, the couple working together successfully on the commercial running of the company.
They made a strong team, travelling extensively overseas, selling and purchasing. As they did so, they made many friends throughout the international saddlery industry, including in the UK. Len was very proud of his English family roots.
Mary and Len retired in 1993 at the same time as Len's brother Jim and his wife Mavis who were also in the business.
In 2008, Len, Mary and other family members again travelled to the UK. Their itinerary included accepting an invitation from the Worshipful Company of Saddlers to Saddlers' Hall in London where Len was presented with a set of books depicting the history of the Saddlers' Company and its artefacts. Sadly, Len died unexpectedly during the trip.
Len and Mary Hill were very devoted to their work at Syd Hill & Sons. Between them, they built an international respect for themselves and, in doing so, furthered the fortunes of this famous Australian saddlery company.
Mary's death draws to close a partnership that many long-standing members of our industry will remember with great affection for their sense of purpose in business, their humour and above all their unbounded generosity.
With thanks to Mike Williams.